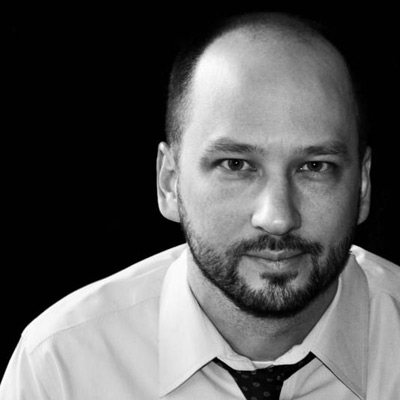 Jack
Shuler
Professor
Director of Journalism
Biography
Jack Shuler is a professor of English at Denison University, where he teaches American literature, Black studies, and is the director of the journalism major.
He holds a Ph.D. in English (Graduate Center – CUNY) and an M.F.A. in poetry (Brooklyn College).
He is the author of Calling Out Liberty: The Stono Slave Rebellion and the Universal Struggle for Human Rights (Mississippi University Press, 2009); Blood and Bone: Truth and Reconciliation in a Southern Town (University of South Carolina Press, 2012); The Thirteenth Turn: A History of the Noose (PublicAffairs, 2014); Midland: Reports from Flyover Country, edited with Michael Croley (Tiller/Simon and Schuster, 2020); and This is Ohio: The Overdose Crisis and the Front Lines of a New America (Counterpoint, 2020).
Shuler's writing has appeared in The Atlantic, The Christian Science Monitor, Salon, Los Angeles Times, Truthout, Cleveland Plain Dealer, Journal of Southern History, Columbia Journal of American Studies, Hanging Loose, and Failbetter, among others.
Before teaching at Denison, Shuler taught at Brooklyn College and worked as a project and development director for the Brooklyn College Community Partnership, an organization working to expose youth in under-served communities to the college experience.
Degree(s)
B.A., Guilford College; M.F.A., Brooklyn College; Ph.D., Graduate Center, City University of New York
Works
Publications
This is Ohio: The Overdose Crisis and the Front Lines of a New America, Counterpoint, 2020.
Midland: Reports from Flyover Country, edited with Michael Croley, Tiller/ Simon and Schuster, 2020.
The Thirteenth Turn: A History of the Noose. Public Affairs Books, 2014.
Blood and Bone: Truth and Reconciliation in a Southern Town. University of South Carolina Press, 2012.
Calling out Liberty: The Stono Slave Rebellion and the Universal Struggle for Human Rights, Mississippi University Press, 2009