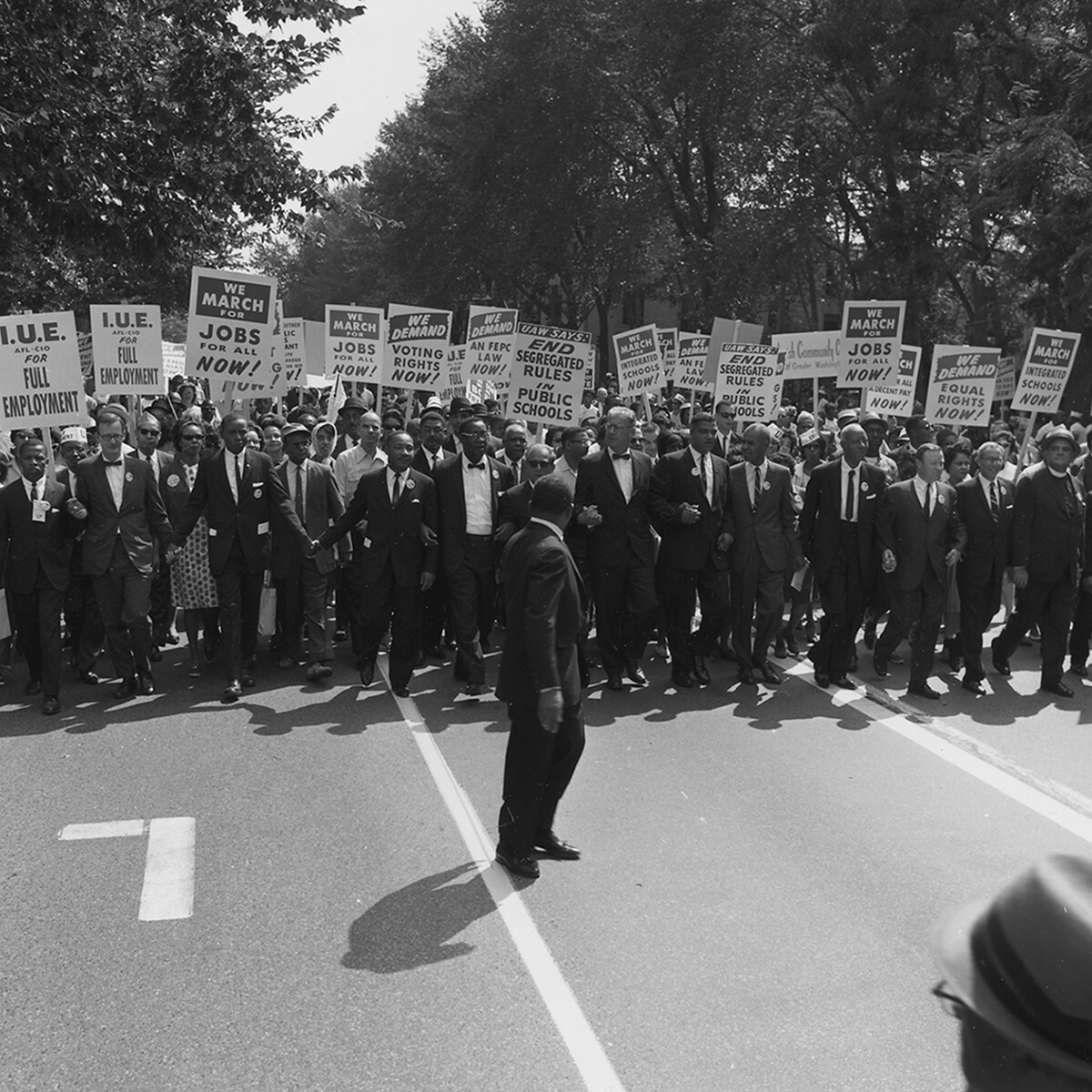 Black Studies
The interdisciplinary Black Studies Program is designed to investigate the black experience in Africa, North America, the Caribbean, Latin America, and in other parts of the African diaspora. The program draws on the expertise of faculty members in all four academic divisions of the college: humanities, social sciences, natural sciences, and the fine arts. It is consistent with the liberal arts philosophy of exploring issues fundamental to the development of a broadly educated person and the creation of a humane spirit.

Toni King
,
Professor, Director, The Center for Black Studies

Diana Lehman
,
Academic Administrative Assistant
Black Studies courses utilize professors from 12 fields to approach core themes like race and justice from a variety of perspectives.
Spotlights