Founded in
Our purpose is to inspire and educate our students to become autonomous thinkers, discerning moral agents, and active citizens of a democratic society
1831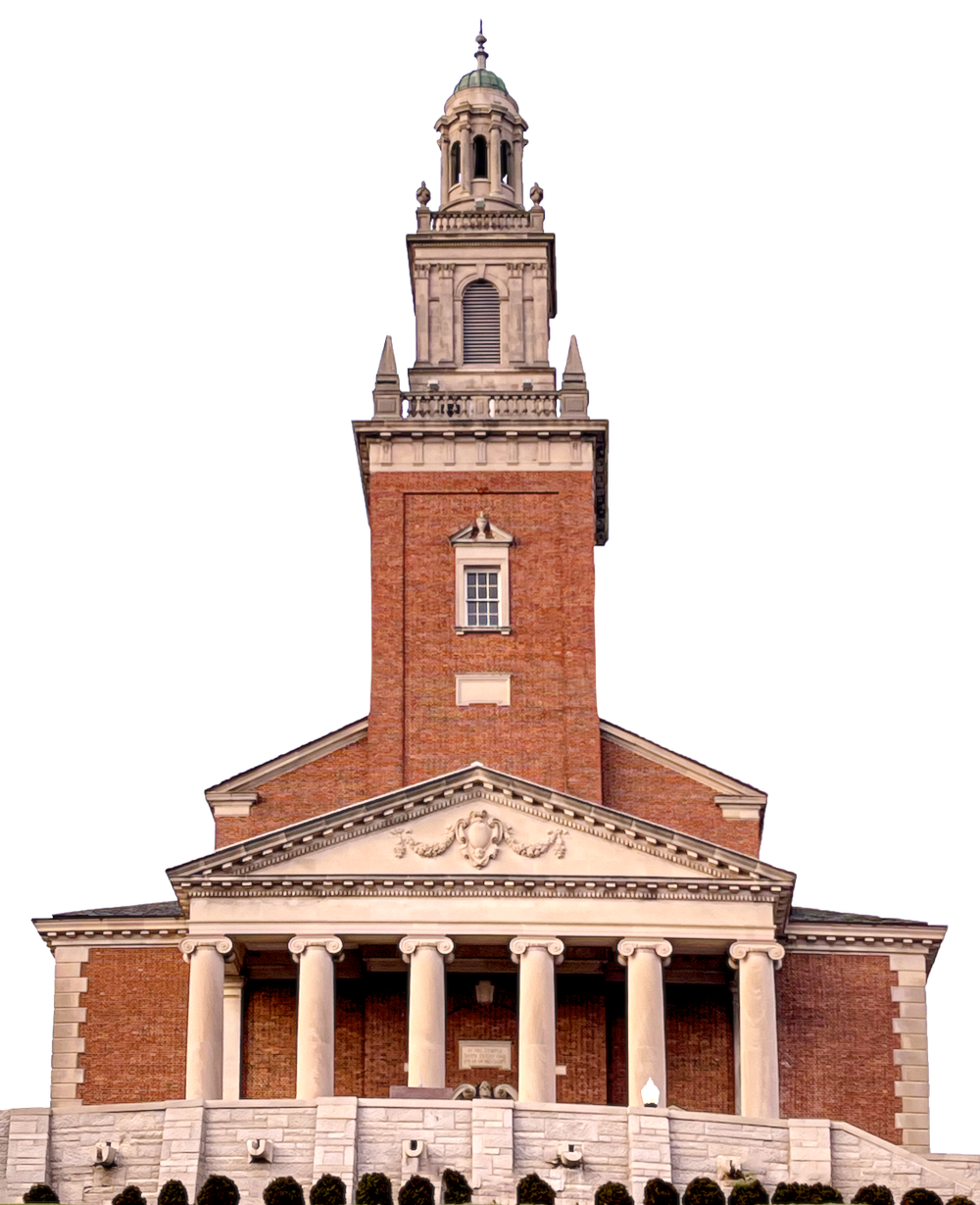 Our History
Balancing breadth with depth, building experience and skills on a liberal arts foundation in the arts, sciences, social sciences, and humanities.
Our Curriculum
More on Curriculum
Degrees Offered:
BA, BS, BFA
Student-to-Faculty Ratio
9:1
Instructional Faculty
292
Endowment
Over $1 billion
---
Alumni Success
of grads are employed, in graduate school, or completing service within six months
92%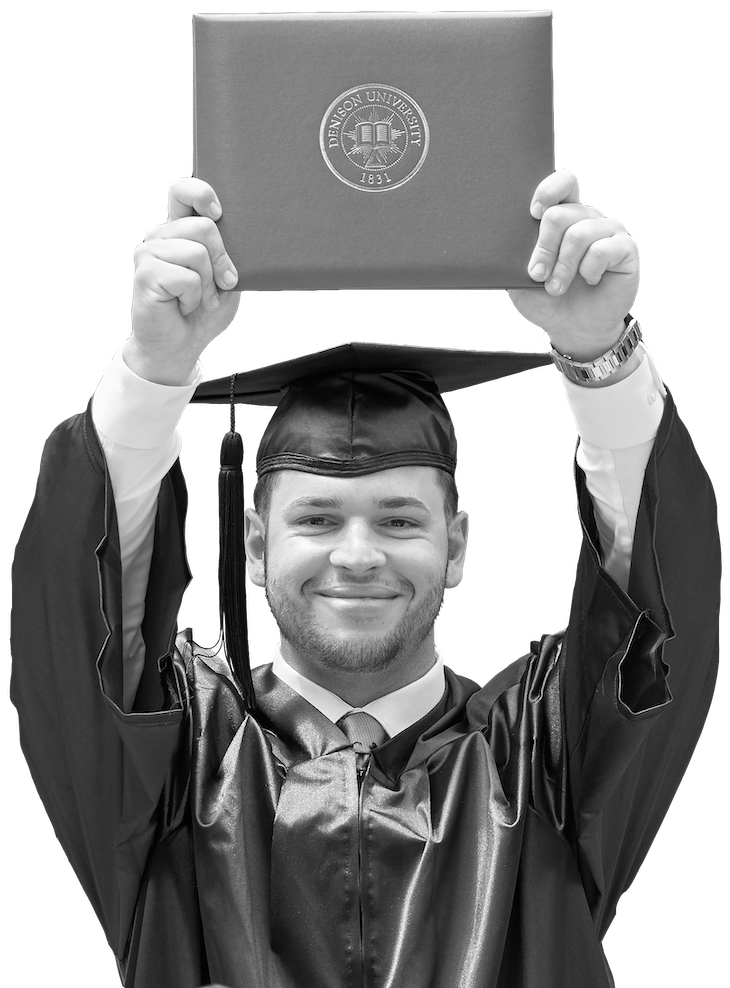 Fully
(That means we all live on campus!)
Residential Community
Located in
30 minutes outside of Columbus, a thriving metro area:
No. 2 in nation for hiring
7th largest economy in U.S.
14th largest city in the U.S.
Granville, Ohio
More on Location
---
"Denison is defined by the people who come here, the relationships we form with one another, and the way those relationships shape our lives."

Adam Weinberg, President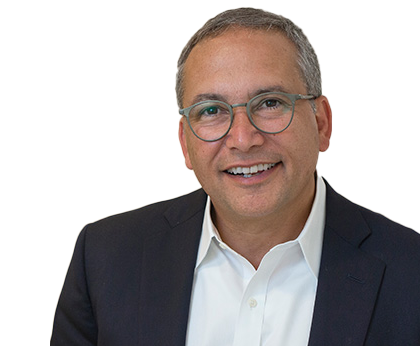 Admission
Denison seeks students who have demonstrated a seriousness toward their academic lives and would bring a variety of interests, characteristics, and personal qualities to our dynamic campus community.
Applications
A record-breaking number in 2023!

Nov. 15 - Early Decision I (binding) Deadline
Jan. 15 - Early Decision II (binding) Deadline
Jan. 15 - Regular Decision Deadline

14,500+
Apply Now!
Since 2008
Denison practices no-harm test-optional admission. Applicants are not required to submit standardized test scores as part of their application.
Test-Optional
Denison meets full demonstrated financial need for each student
100%
need-based financial aid and merit-based scholarships awarded annually
Over $70 million
---
Location
Our beautiful campus overlooks the Village of Granville, and just down the road is Columbus, one of the nation's best cities for the arts, internships, and entrepreneurship.
Nearby Columbus
11th fastest growing city in the U.S.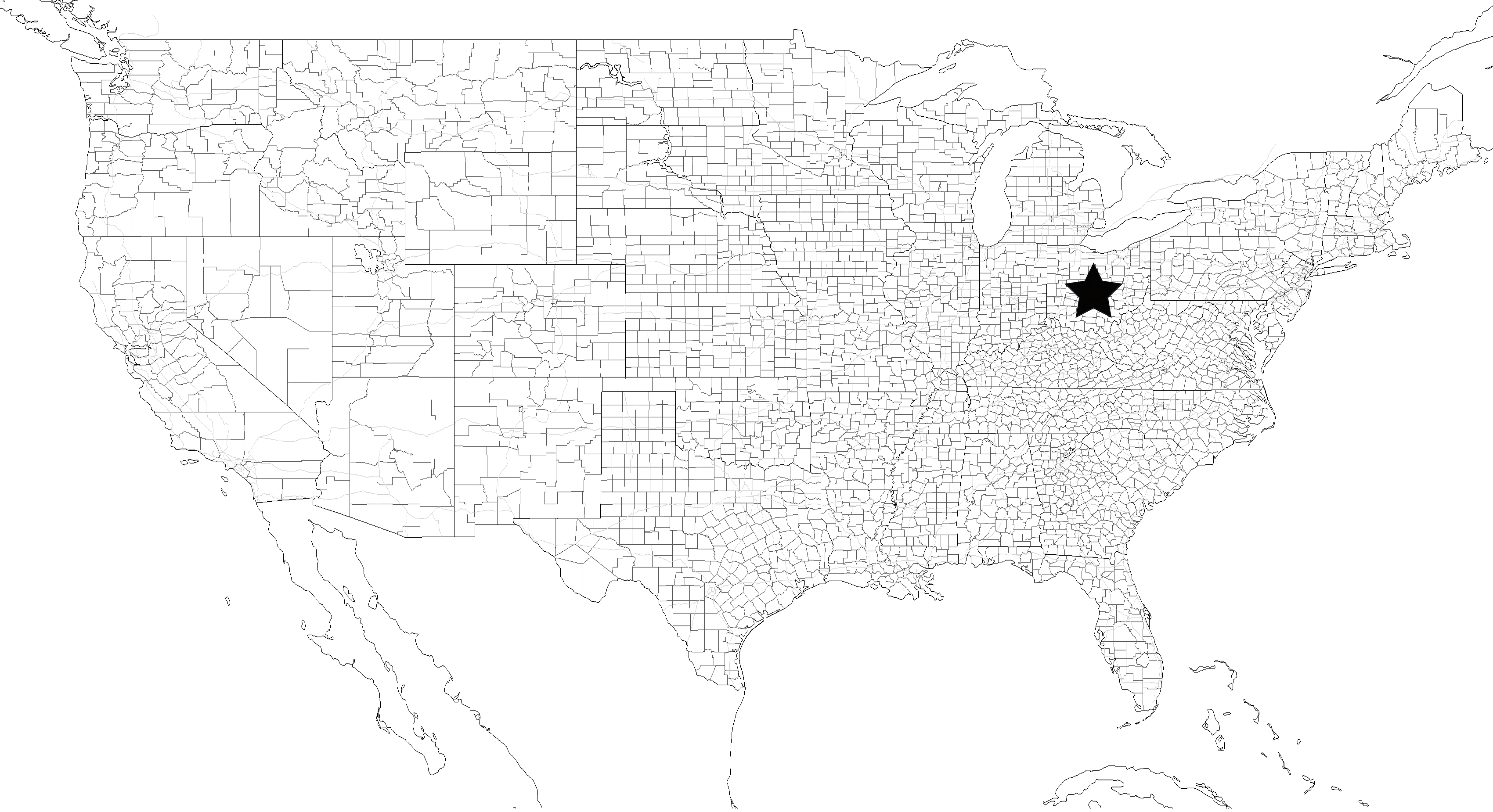 Top City
- Top 10 major city for young entrepreneurs
- No. 1 city to work in tech
- No. 2 in the nation for hiring
Columbus:
More on Columbus
Campus Plan
Designed by landscape architecture legends known for Central Park, the U.S. Capitol, and the Biltmore Estate
Frederick Law Olmsted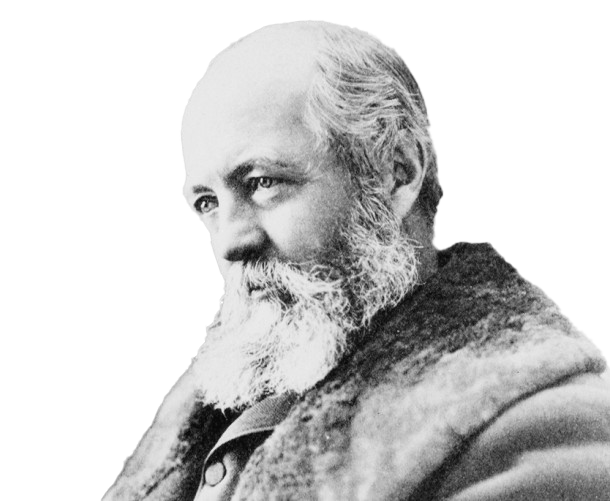 Beautiful, historic Granville is a charming New England-style village of 5,700, with more than 100 homes and churches listed on the National Register of Historic Places
Granville, Ohio
30 mins:
John Glenn Columbus International Airport (CMH) is only 24 miles from campus
From Granville to Columbus
---
Biological Reserve
Forest, orchards, fields, and ponds used for research
350 acres
See Bio Reserve
Diversity & Inclusion
At Denison, we support diverse perspectives, backgrounds, and ideas to create an inclusive and innovative learning environment.
Denison Forward is our commitment to equity, diversity, inclusion, and belonging.
---
Globally Diverse
Top 10 countries: Canada, China, Ghana, India, Japan, Nepal, Pakistan, South Korea, United Kingdom, Vietnam
50 U.S. states & 79 countries
Students
13% first-generation
17% international students
21% students of color
78% from outside of Ohio
Faculty
26% faculty of color
Big Red Athletics
Expand your athletic interests, hone your skills, and maintain a healthy lifestyle in our top-tier facilities. Big Red athletics are a way of life at Denison, honoring a tradition of victory that turns scholar-athletes into leaders and team players in the classroom.
---
Denison Athletics
26 NCAA D-III Varsity Teams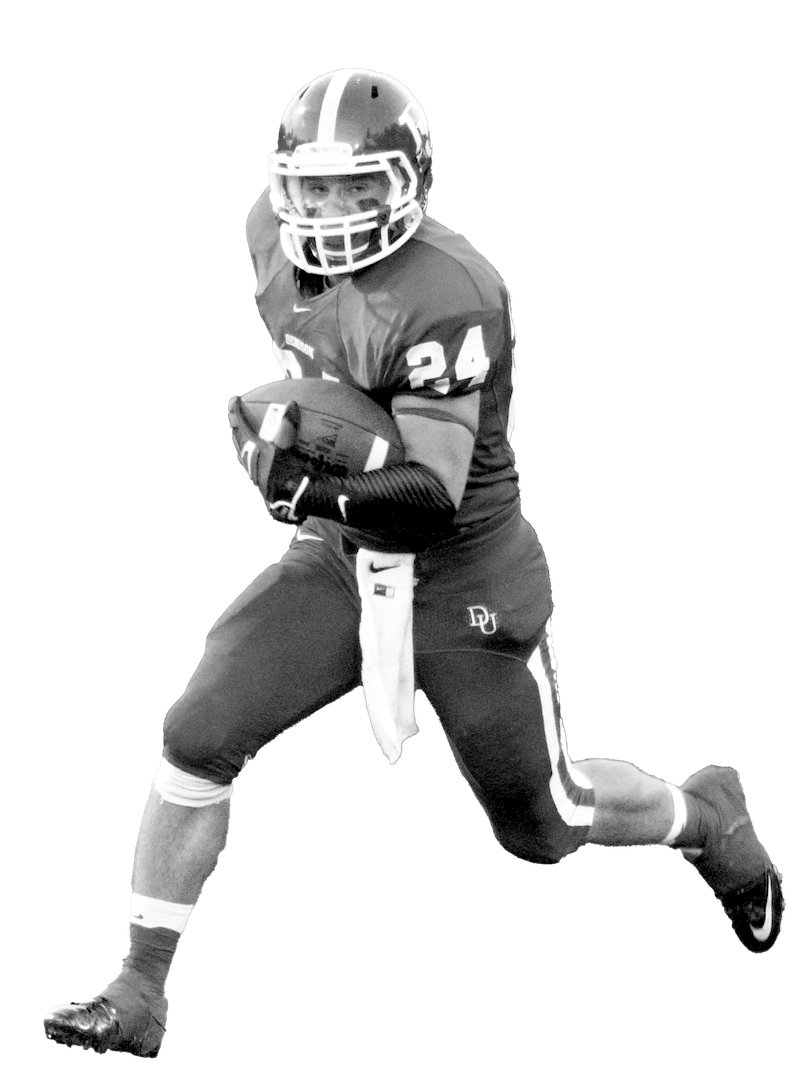 North Coast Athletic Conference
19 All-Sports Trophies
Conference Championships
171
NCAA Scholarship Winners
The NCAA program provides $10,000 scholarships to top scholar-athletes at all levels
55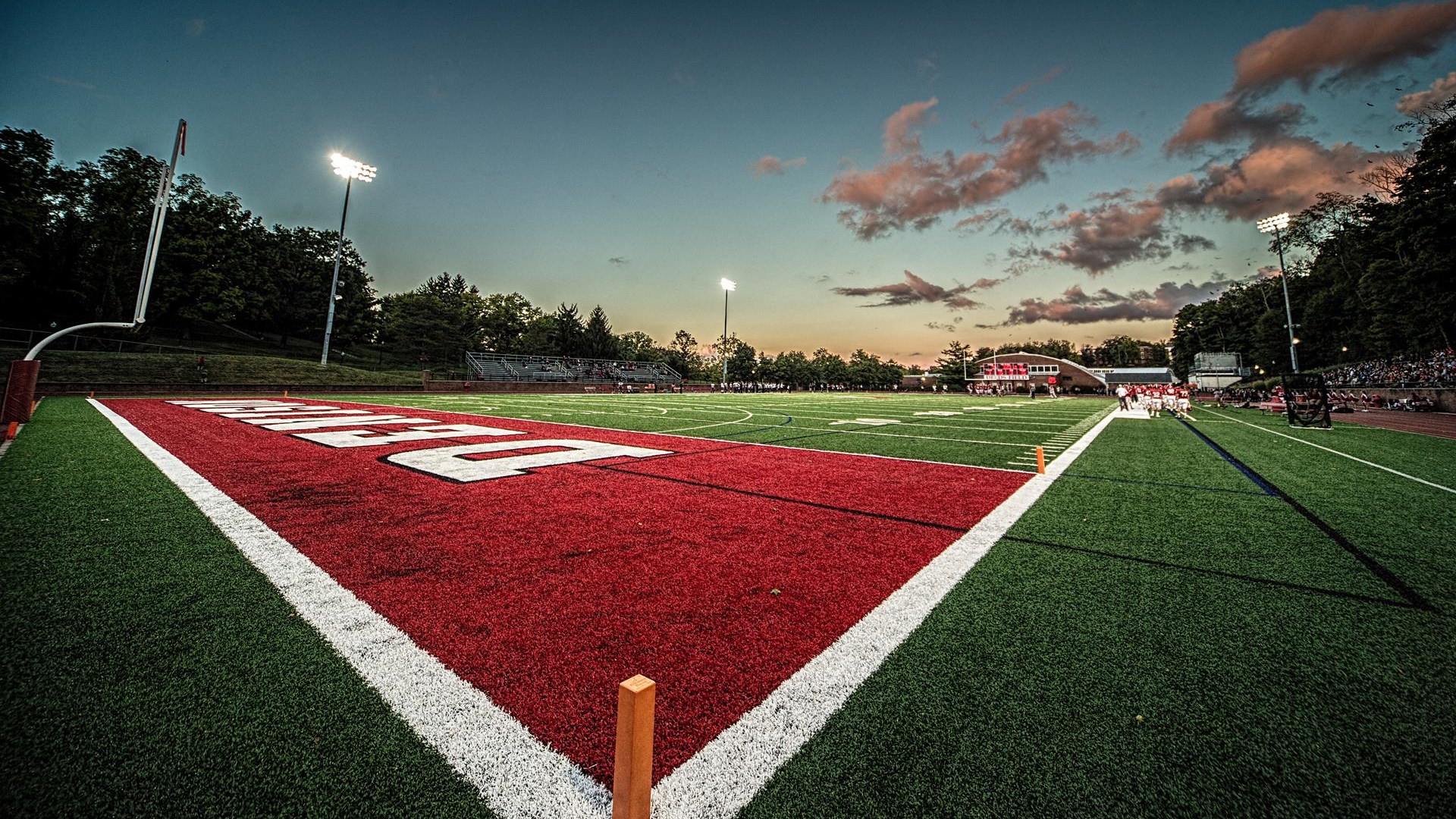 Academic All-Americans
Denison has earned 111 Academic All-America® selections in school history
115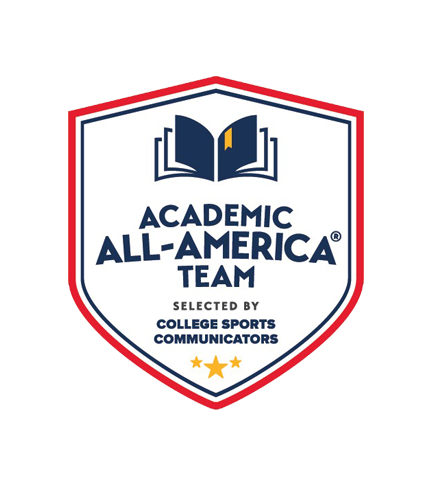 Student Athletes
Nearly 30% of all Denison students are varsity athletes
1:3
Club & Intramural Sports
45+
The best years of your life shouldn't happen at college. Sure, your college years are going to be great, but Denison sets you up for something even better — a lifetime of best years.
Denison has a strong network, with alumni living around the world. Our alumni have achieved success in a wide range of fields, including business, law, medicine, education, the arts, and public service, and more, and have a strong tradition of giving back to their alma mater.
How are Denisonians doing after graduation?
See the impact a Denison degree has from the perspectives of alumni six months and five years after graduation. 
---
We look forward to meeting you soon.
Send any questions to admission@denison.edu or call 740-587-6276, and come visit our campus! We think you'll find that our campus is as friendly and welcoming as it is beautiful.