Submit Content for Denison.edu
Digital Strategy & Development handles all publishing and content organization responsibilities for the public Denison.edu website.
Denison faculty & staff can request content updates & additions to Denison.edu by using our web publishing request form.
General Questions:
If you have questions or trouble submitting, please contact: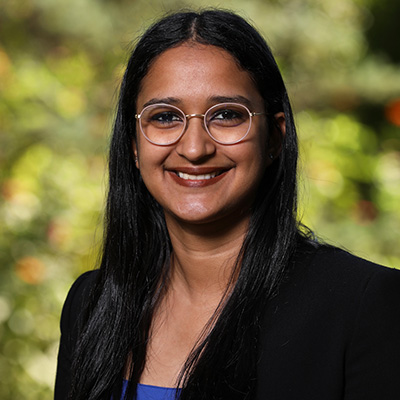 Digital Content Strategist
Staff
|
University Communications
For MyDenison
Do you need content added to MyDenison?
If so, please contact the ITS Service Desk to gain access to edit your existing MyDenison channel or to request a new channel be made on MyDenison.