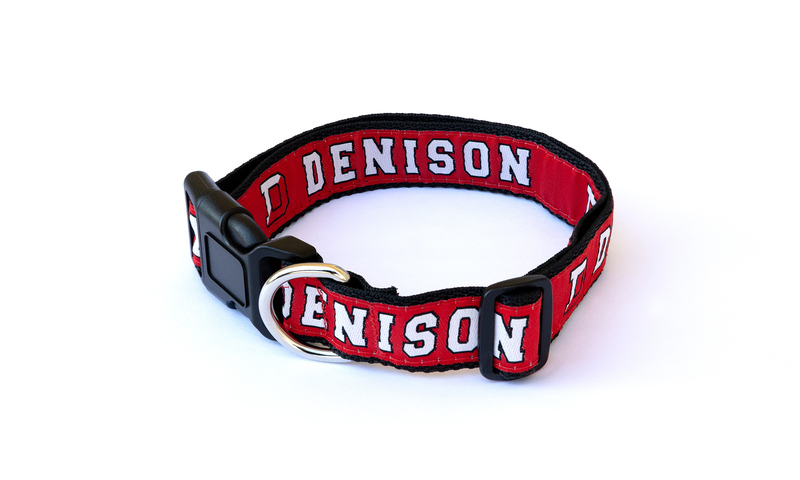 A Denisonian's best friend
The best Big Red accessory for your favorite pup? This sharp Denison pet collar, available in three sizes at shop.denison.edu.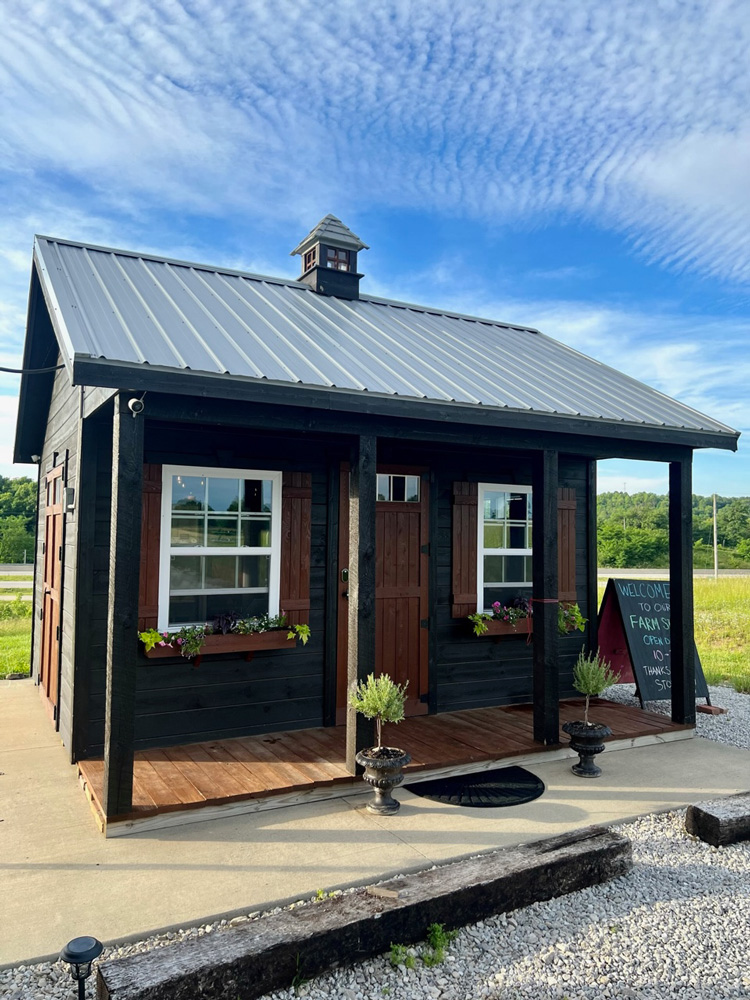 Say Cheese
A highlight of the North Market in Columbus, Black Radish Creamery now offers a self-service farm store just five miles down the road from Denison. You can pop in and grab cheese, honey, eggs, and more on the honor system.
Published February 2023