Denison Service Orientation (DSO)
The Denison Service Orientation (DSO) is a direct-service experience designed to help incoming students adjust to college, build strong friendships, and realize the possibilities available to them at Denison.
Students will participate in a service experience related to homelessness and hunger in the surrounding Licking County area. Experienced student leaders and faculty/staff leaders will guide participants through leadership training, group building, issues education, and direct-service.
Service-Learning is an important area of emphasis at Denison University. Whether students have had previous service experience or not, this orientation is a great way to begin the transition to life at Denison.
Safety & Experience
To maintain the quality of this small group experience and to minimize the risks, we ask that you abide by the following policies: non-prescription drugs, alcohol, and tobacco are not permitted during the program. In addition, please do not use cell phones or other electronic devices during the program.
The Schedule
Pre-O participants will move into their residence halls on Saturday, August 20, 2022 between 9am and 1pm. On Sunday, August 21, participants will travel by bus to Newark, OH. Participants will return to campus on Wednesday, August 24. First-Year Move-In Day for those not participating in a Pre-O will take place on Thursday, August 25, and August Orientation will begin on Friday, August 26.
What Do I Need to Bring?
Participants will be sent a packing list with their acceptance packet in the summer. Most meals are included, but we ask that you bring an additional $50-$100 to help cover the cost of some meals and/or shopping. The program includes service work with various community partners; long pants and comfortable closed-toed shoes are required.
Fees
The cost of DSO is $250. Questbridge Scholars, Denison-Columbus Alliance Scholars, and students with eligible financial need as determined by the Office of Financial Aid who are accepted into the program will have their fees waived.
For more information, contact: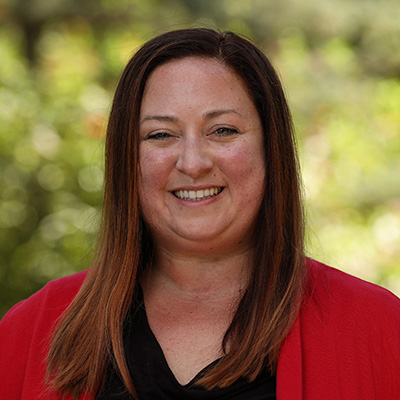 First-Year Program Coordinator
Staff
|
First-Year Experience