First-Year Program
The First-Year Program coordinates academic and co-curricular programs and services for first-year students. This includes academic advising, academic and adjustment counseling, and the summer orientation programs, among others. The office maintains a close and collaborative relationship with the Academic Resource Center and faculty advisors of first-year students.
Contact Us
Mail
First-Year Program
100 West College Street
Granville, OH 43023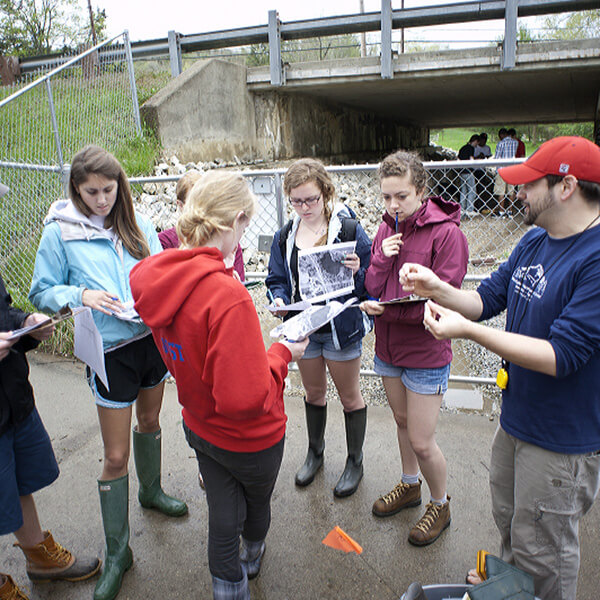 11 students are in each Advising Circle on average. This group includes first-year students and a faculty mentor that meet on a regular basis to ease the transition into college.