Canoeing Orientation
To allow for maximum move-in safety and flexibility, we have elected not to hold our in-person Pre-Orientation programs this August (Art, Canoeing, Mindfulness, Paving the Way, Outdoor, and Service).
While we love these programs, we feel the most important thing we can do is to focus on directly supporting your transition to campus and classes in the fall, and we are dedicating our energy fully to that. We are exploring other small-group experiences that better fit this complex year.
Denison Canoeing Orientation (DCO) is a wonderful welcome to Denison that takes you out into the wilderness of Ohio for an unforgettable adventure.
Denison Canoeing Orientation (DCO) provides a wilderness, paddling, and camping experience for up to 16 members of the Class of 2024. The DCO program is also an outdoor learning experience, designed to help students develop safe paddling skills, to practice valuable skills in "Leave No Trace" camping, and to learn about Ohio's natural history and geography. The team will spend four days-three nights paddling canoes on the Mohican River and sleeping at primitive campsites along its banks. Food and gear will be carried in dry bags with participants on their canoes. A support vehicle will transport to and from the start and ending points.
Overview & Details
The Schedule
Arriving at Denison on Monday, August 17th, you will move into your dorm room and get to know the other trip participants. On Tuesday, August 18th, you will travel to the Clear Fork of the Mohican River. You will return to campus on Friday, August 21st. August Orientation begins Sunday, August 23rd.
Safety & Experience
No canoeing or camping experience is necessary. Participants must be able to swim.
To maintain the quality of this small group experience and to minimize the risks, we ask that you abide by the following policies: non-prescription drugs, alcohol, and tobacco are not permitted on the trip. In addition, please do not use MP3 players, portable radios, cell phones, or other electronic devices on the trip.
What Equipment Do I Need?
A complete packing list will be provided with your acceptance packet this summer. Any necessary camping equipment not owned by the participant will be provided by Denison.
Fees
The cost of DCO is $250. Pell Grant recipients who wish to participate may have their fees waived.
Additional Details
You will move into your fall dorm assignments upon arriving on campus. Athletes in some fall sports might not be able to participate in DCO because of early practices. Check with you coach and be sure to check your email over the summer for forms to complete and additional information.
For more information, contact: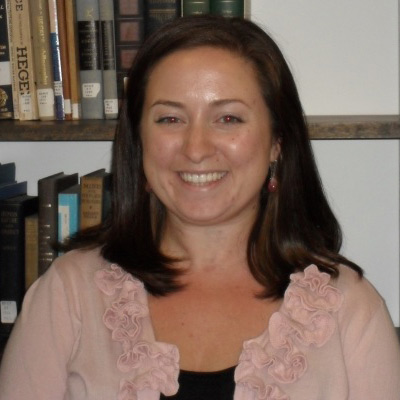 First-Year Program Coordinator
Staff
|
First-Year Program