Art Orientation
To allow for maximum move-in safety and flexibility, we have elected not to hold our in-person Pre-Orientation programs this August (Art, Canoeing, Mindfulness, Paving the Way, Outdoor, and Service).
While we love these programs, we feel the most important thing we can do is to focus on directly supporting your transition to campus and classes in the fall, and we are dedicating our energy fully to that. We are exploring other small-group experiences that better fit this complex year.
Denison Art Orientation (DAO) explores the vibrant urban arts culture that only a big city can generate.
Denison Art Orientation (DAO) is a 4-day trip where up to 18 members of the Class of 2024 travel to Columbus, OH with 6 faculty, staff, and student leaders. Participants will work with local artists in 3-4 hour workshops that include dance, art, music, and theatre. Some time is also spent touring museums, public art, and Columbus.
DAO is not just for art/theatre/dance/music people. Students who are energized by city life, interested in multicultural experiences, or like to think about how art can capture or change our experiences can have a great time on this pre-orientation. No previous experience in the arts is necessary.
The Schedule
Arriving on Monday, August 17th you will move into your dorm room and have time to get to know other trip participants. On Tuesday, August 18th, you will spend time preparing for the trip and will travel by bus to Columbus. You will return to campus Friday, August 21st. August Orientation begins Sunday, August 23rd.
What Do I Need to Bring?
Participants will be sent a packing list with their acceptance packet in the summer. Most meals are included, but we ask that you bring an additional $50-$100 to help cover the cost of some meals and/or shopping. The trip includes considerable city walking; comfortable walking shoes are required.
Fees
The cost of the DAO is $300. Pell Grant recipients who are accepted in the program will have their fees waived.
Additional Details
You will move into your fall dorm assignments upon arriving on campus. Athletes in some fall sports might not be able to participate in DAO because of early practices. Check with your coach and be sure to check your email over the summer for forms to complete and additional information.
For more information, contact: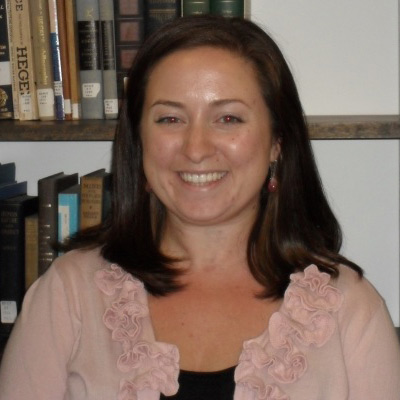 First-Year Program Coordinator
Staff
|
First-Year Program