Political Science
The Political Science curriculum allows students to explore political theory and issues in the United States and around the world. This happens through courses ranging from the U.S. Congress or Presidency to courses on Russia or Terrorism to politics of developing nations, human rights or the global environment. Students can explore issues in international relations, foreign policy, constitutional law or the role of religion in politics.
Contact Us
Mail
Political Science
100 West College Street
Granville, OH 43023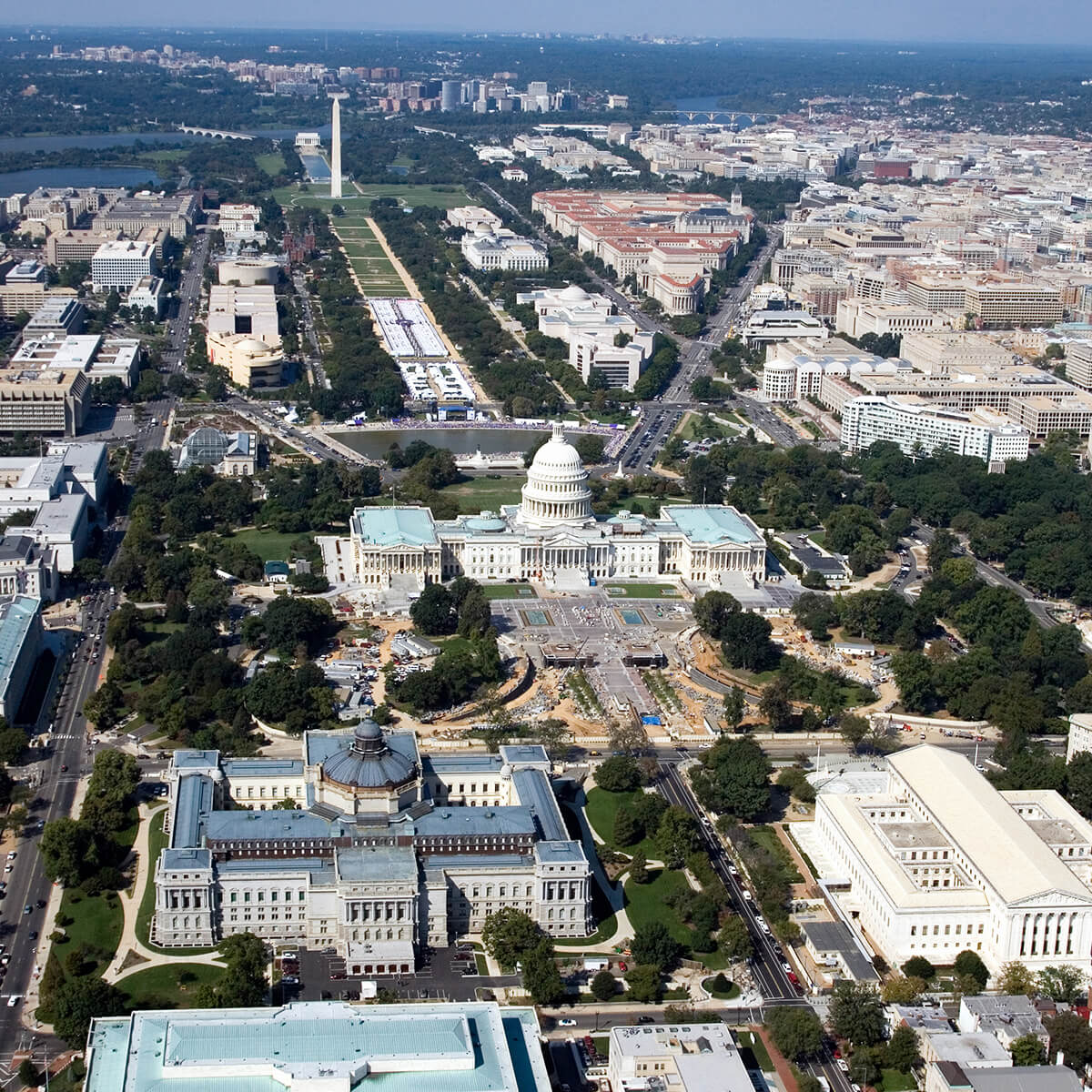 92% of Political Science graduates were employed, in graduate school, or completing post-graduate service within six months of graduation.