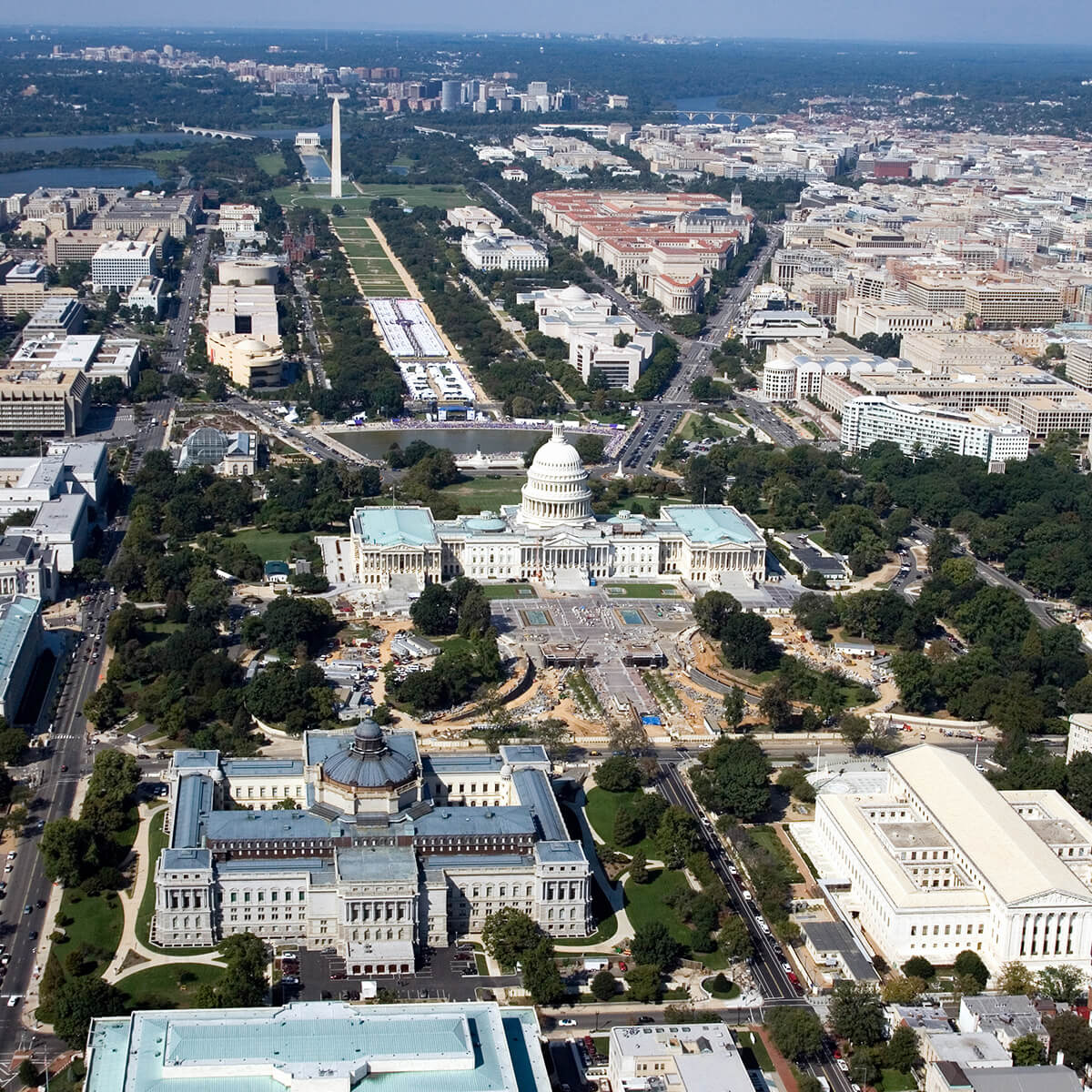 Politics and Public Affairs
The Politics and Public Affairs curriculum allows students to explore issues in the United States and around the world.
Create a personalized academic path from three tracks of study in International Affairs, Policy Analysis, and Government and Legal Affairs while building expertise in policy and gaining hands on experience.
Andrew Z. Katz
,
Professor, Chair of Politics & Public Affairs, Director of the Lugar P…
Gain a broad knowledge of the theory and practice of politics, international affairs and public policy.