Religious & Spiritual Life
The Center for Religious and Spiritual Life is dedicated to fostering religious understanding and spiritual enrichment within the Denison community. We support experiences for the care and expression of all recognized religious traditions on campus. In celebration of our diversity, we also offer inter-religious experiences and dialogue which are central to the mission of the College.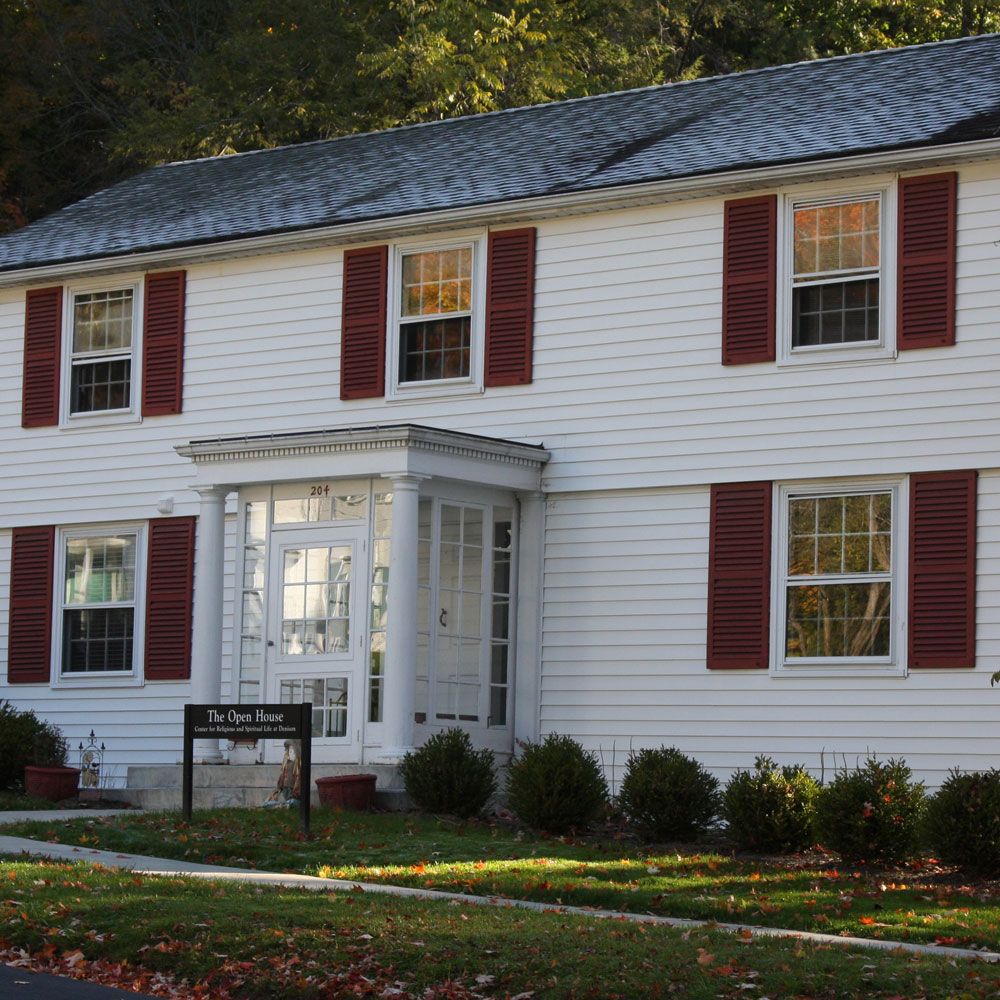 Want to dive deep into a spiritual or faith tradition? Would you like to learn from different faiths and perspectives in dialogue with others? At Denison, opportunities to observe, practice, and engage are here for you.