Connect with Denison alumni and explore key employers in Columbus! Through this program, you'll explore the sights and sounds of the city, tour some of the top employers of Denison graduates, and make connections with fellow Denisonians. Alumni will share their favorite Denison experiences, how they spent their time on The Hill, including leadership roles and internships, and how they maximized their Denison experience to land their current jobs. This Pre-Orientation is sponsored by the Austin E. Knowlton Center for Career Exploration.
The Schedule
Pre-O Welcome Day is Saturday, August 19, 2023. Participants coming from abroad will move-in on August 16 or 17, and participants from the United States will move in between 9am and 1pm on August 19. On Sunday, August 20, participants will travel by bus to Columbus. Participants will return to campus on Wednesday, August 23, 2023. Induction Day for Pre-O participants and all other first-year students will take place on Thursday, August 24, 2023, and August Orientation (Aug-O) will begin on Friday, August 25, 2023.
What do I bring?
Participants will be sent a packing list with their acceptance packet in the summer. Most meals are included, but we ask that you bring an additional $50-$100 to help cover the cost of some meals and/or shopping. The program includes considerable city walking; comfortable walking shoes are required.
Fees
The cost of Big Red Connections is $300. Questbridge Scholars, Denison-Columbus Alliance Scholars, and students with eligible financial need as determined by the Office of Financial Aid who are accepted into the program will have their fees waived.
For more information, contact: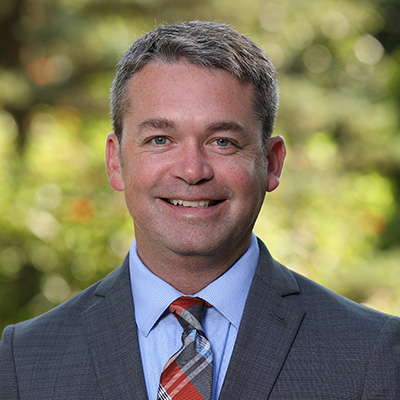 Director of Employer & Alumni Relations