Transportation
Shopping and Restaurants
Looking for a day-trip? You are just 30 minutes away from some of the best shopping and eating in the country. Area malls hold all the large department stores, with lots of boutique offerings that will give you a new appreciation for Midwestern creativity.
Academic Year Shuttles
Denison runs shuttles (Big Red Express Shuttle) to the following areas:
Of course, lots of great shopping — including restaurants, a grocery, and a pharmacy — is within walking distance in Granville.
Airport Shuttle
Denison is providing free shuttle service to John Glenn International Airport (CMH) and the Greyhound bus station in Columbus for Winter Break. Please be sure to allow time for the bus to get to the airport and get everyone and their luggage unloaded. Buses load at the corner of Ebaugh and Washington in front of the Kappa Sigma house and next to the tennis courts.
If you need an airport shuttle outside of these times or have questions, please contact: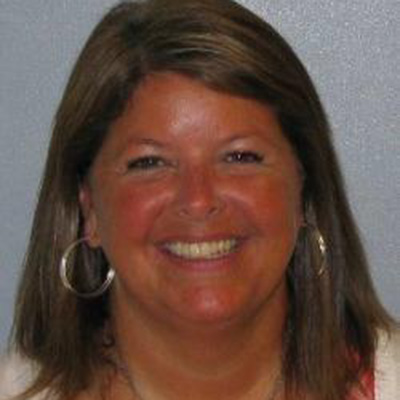 Assistant Director of Business Services
Staff
|
Bookstore

/

Business Services: Mail & Copy Center
Licking County Transit
There's plenty to do in Licking County, too! Movies, Target, Walmart, larger grocery stores, concerts, and shopping are just ten minutes away. You can purchase tickets at the Denison Bookstore ($8 for round-trip and must reserve seat at least 48 hours in advance of your trip).
Lyft and Uber
Lyft and Uber drivers are active in Newark, Granville, and Columbus.
COTA System in Columbus
Once in Easton, you can pick up a bus from the COTA HUB and find your way to local suburbs and opportunities there: Bexley, Dublin, Gahanna, Grandview Heights, Grove City, Hilliard, Reynoldsburg, Upper Arlington, Westerville, Whitehall, and Worthington.