First-Generation Students
First-generation college students are the first in their families to attend college. For many first-gen students, it takes a lot of initiative and courage just to get through the admission and enrollment process—and then comes the work of finding your place, feeling like a Denisonian, and persevering in your educational goals.
Contact Us
Mail
First-Generation Students
100 West College Street
Granville, OH 43023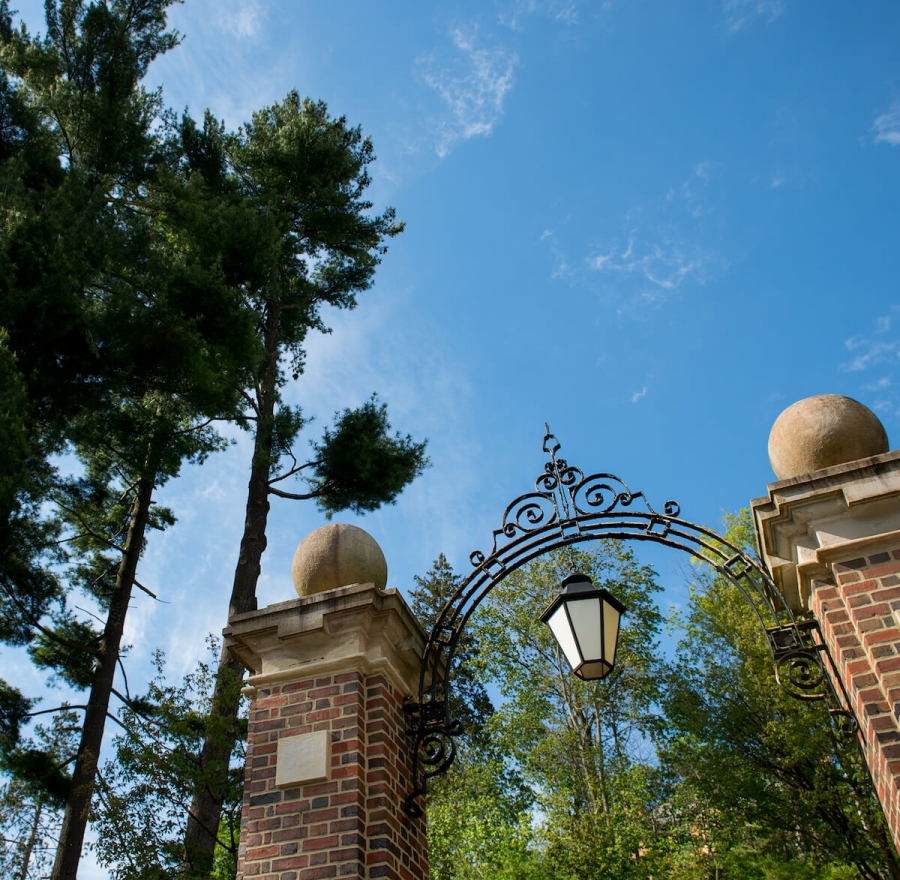 Nearly one in every 5 Denison students is a first-generation college student.