Nan Nowik Memorial Awards
Denison University's Women's and Gender Studies Program announces its annual awards given in the name of the late Nan Nowik, Associate Professor of English, former Women's Coordinator, co-founder of the Women's Resource Center, editor of the Women's Studies Newsletter, and teacher and scholar of women's literature. Dr. Nowik taught at Denison University from 1972 to 1988. This award, created in 1982 to celebrate outstanding student work, was one of several ways we continue to honor her presence on our campus and her inspiration in our curriculum.
Awards will be given in each of the following categories:
Senior Academic Scholarship (Open to All Seniors): 
Senior research projects (one or two semesters).
Essay (Open to All Students): 
Papers of various lengths will be considered. Senior research projects may not be submitted for this category.
Artistic Expression (Open to All Students): 
Creative writing, art, dance performance, music, theatre, film, etc.
Activism (Open to All Students): 
Activities performed on or off campus which have had the effect of improving the status of gender/women's issues in some context or which have increased community awareness of gender/women's issues on or off campus. Two recommendation letters must accompany the submission. Recommendations may be from faculty/staff, community members, and/or others who are familiar with the activist work.
For more information, contact: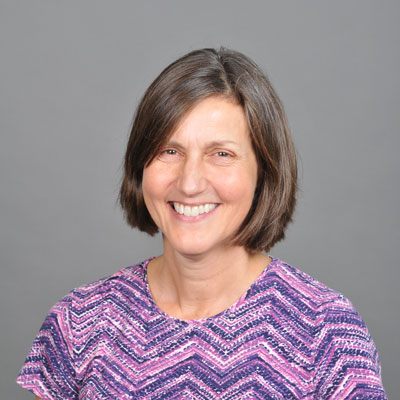 Academic Administrative Assistant
Coordinator, Laura C. Harris Series
Staff
|
Women's & Gender Studies