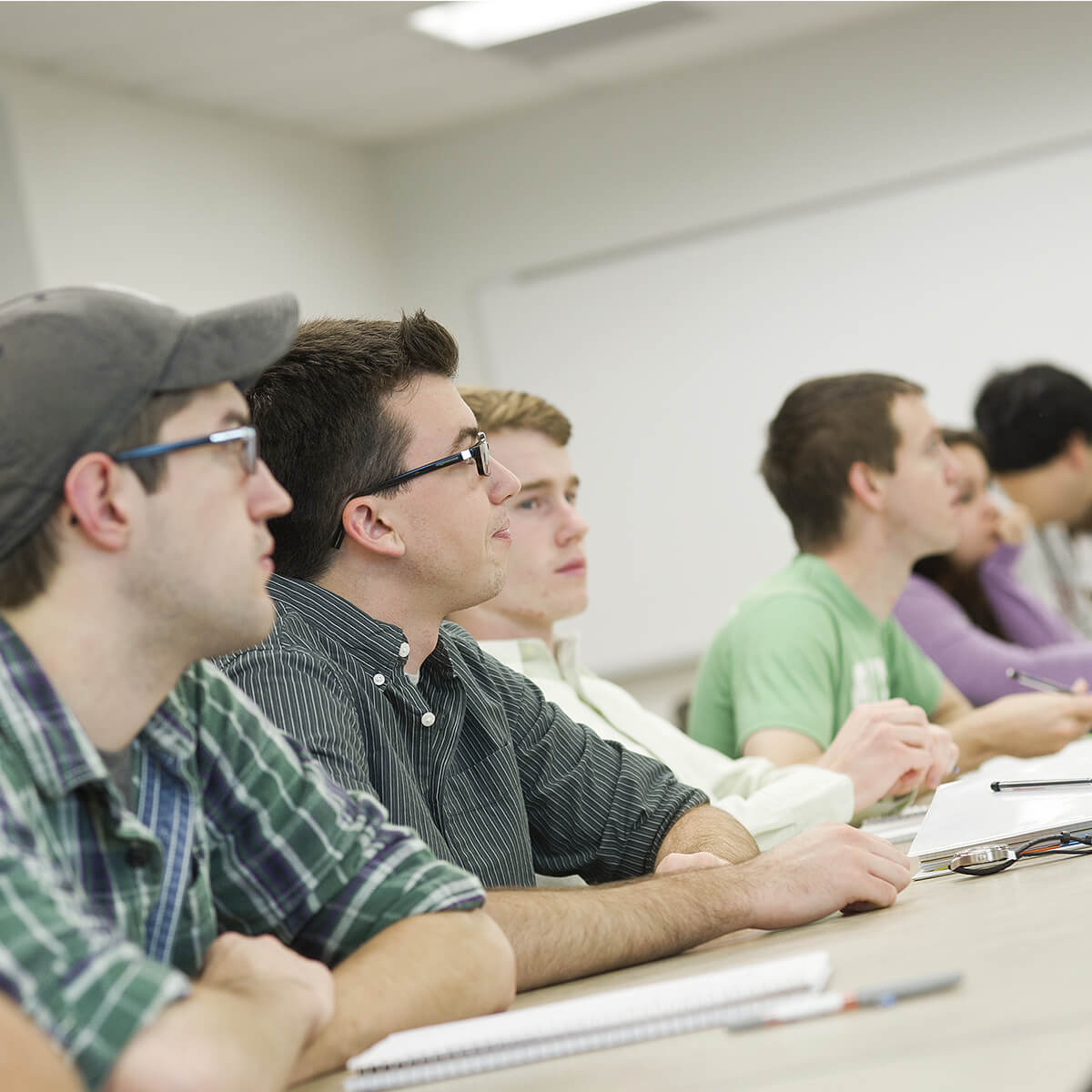 Registrar
The Registrar's Office is committed to ensuring the integrity, accuracy, and proper release of academic records in accordance with University policies and state and federal laws.
We are dedicated to providing efficient and professional services to students, faculty, staff, and administrators.

Lisa Lewis
,
Scheduling and Registration Systems Specialist

Aaron Kaiser
,
Transcript Coordinator
200 courses each semester offer our students the opportunity to become autonomous thinkers, discerning moral agents, and active citizens of a democratic society.