Diversity in Academics
Learning, in the classroom, from faculty and peer mentors, through service, and from being exposed to different points of view, is the cornerstone of a liberal arts education. Diversity of thought, culture and experience is the lifeblood of creativity and knowledge-building. Diversity, with its partners, inclusiveness and equity, fosters new ideas and brings to light different perspectives on old issues, providing stronger analysis and answers to problems.
---
A Diverse Faculty
Denison is committed to supporting faculty diversity. Diverse faculty provide different points of view, enhancing the education of our students, and they provide important role models for students and fellow faculty.
In the Provost's Office, the Associate Provost for Diversity and Intercultural Education works to recruit and retain international faculty and faculty of color as well as provide education and support in diversity issues for all faculty through programming and resources. Groups such as the Faculty of Color and International Faculty (FOCIF) and Black Caucus also provide leadership, support, and collaboration opportunities.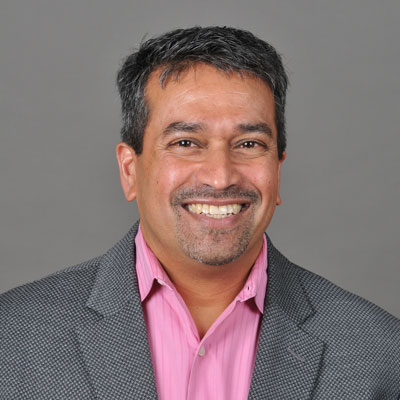 Interim Associate Provost for Diversity
Associate Professor
Deputy Title IX Coordinator (Faculty)
Faculty
|
Provost's Office

/

Anthropology & Sociology

/

Global Commerce

/

International Studies