Provost's Office
The provost is Denison's chief academic officer. The Office of the Provost oversees the curriculum, the faculty, the registrar, and the directors of the Athletics Department, Denison Museum, and Doane Library.
Contact Us
Mail
Provost's Office
100 West College Street
Granville, OH 43023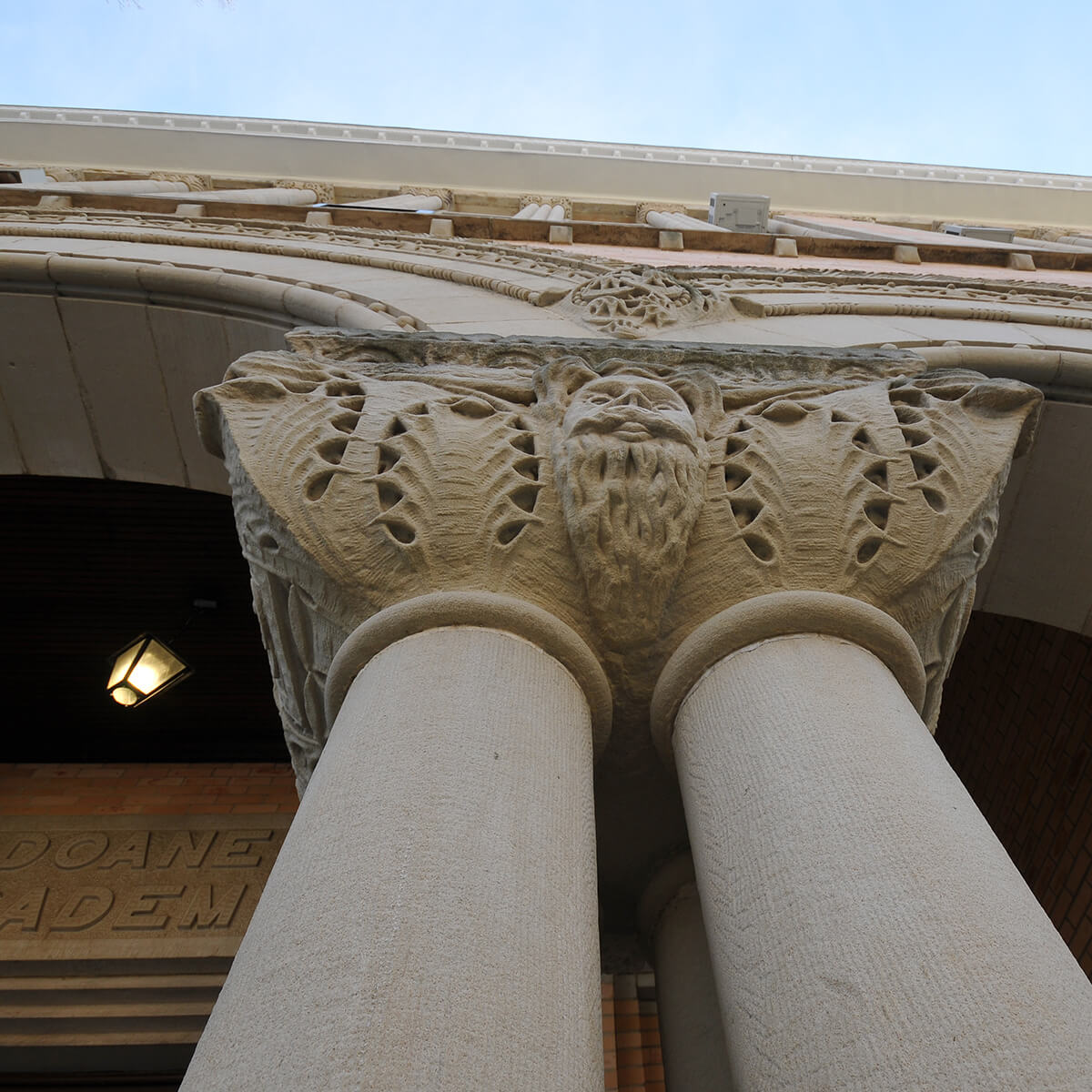 235 faculty teach, advise, and mentor our students.