Communication
The Department of Communication offers more than 40 courses that present considerable breadth and depth in the areas of rhetoric, media studies, and human communication. We provide a range of resources and programs for students including academically rigorous classes, opportunities to work closely with professors on research, creative teaching that often includes service learning, regular research colloquia and guest speakers, a national honorary society, and more.
Contact Us
Mail
Communication
100 West College Street
Granville, OH 43023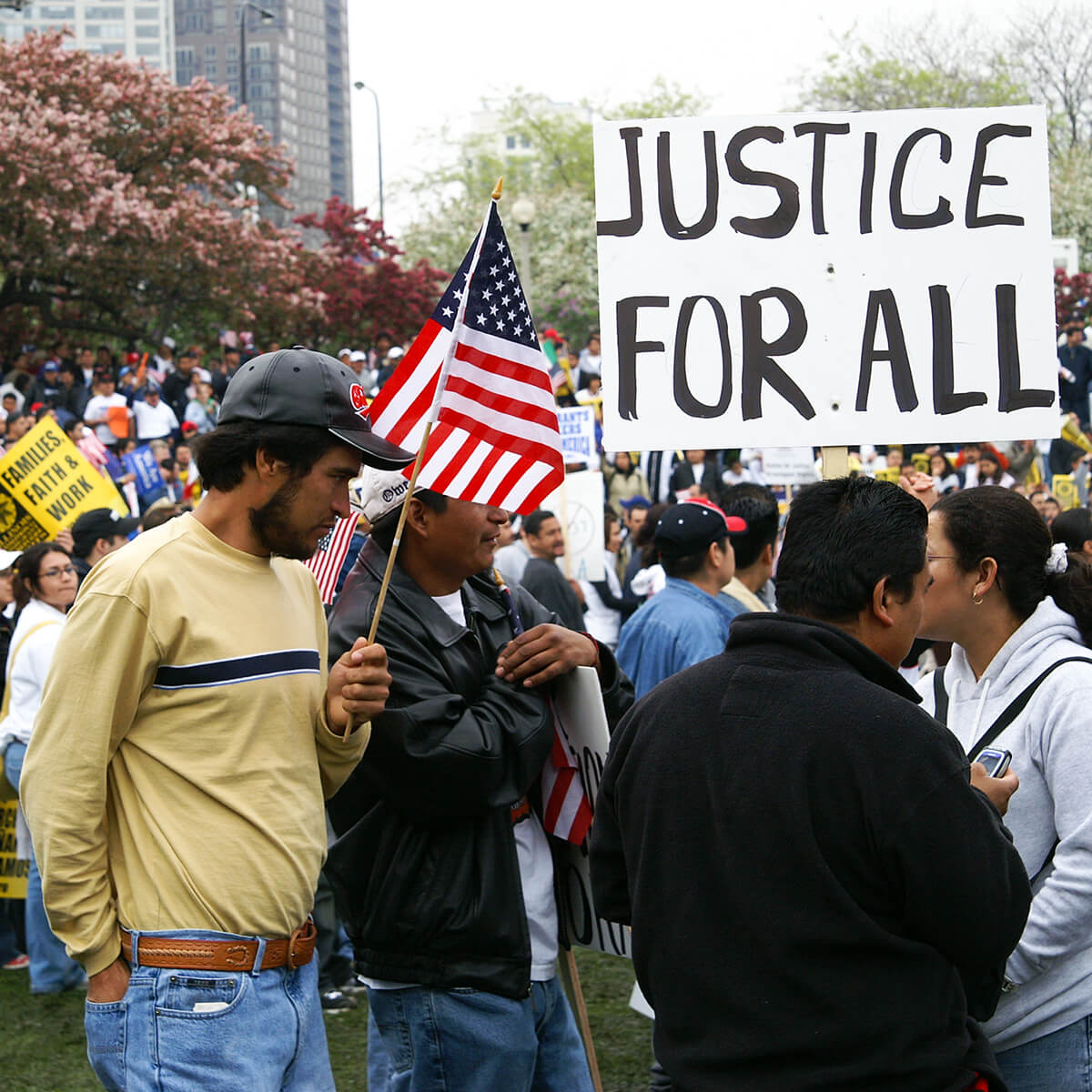 91% of Communication Department graduates were employed, in graduate school or completing post-graduate service within six months of graduation.