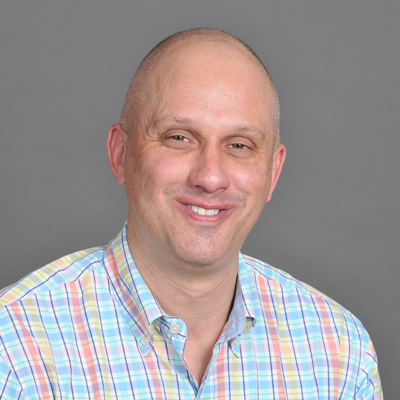 Jeff
Kurtz
Degree(s)
B.A., Mount Union College; M.A., Ph.D., Pennsylvania State University
Learning & Teaching
Courses
"My classes in rhetorical studies (what does "influence" look like? why does argument matter? how best to understand the dynamics of persuasion?) invite you to ask probing questions that remind us of the ways our shared democratic welfare is yoked to our public talk, in all its forms. Class discussions, challenging readings, and hands-on-assignments combine history, criticism, theory, and practice to make a supportive learning environment marked by critical discovery."
Research
Details
Dr. Kurtz's teaching and research interests circle around issues of textual interpretation and rhetorics of reform and advocacy, particularly from the antebellum era, the African-American civil rights movement, and the intersection of religious and civic discourse in American public life. His articles and review essays have appeared in the Quarterly Journal of Speech, The Review of Communication, Rhetoric and Public Affairs and the Journal of Communication and Religion.
Dr. Kurtz teaches classes across the Department's spectrum of offerings, including Rhetoric and the American Experience; The Rhetoric of Citizenship; Public Address; and Research Methods.
Jeff lives in Granville with his wife, Laura, and their daughters Eliza and Emerson. He enjoys sports, movies, and chasing after his kids.