Classical Studies
The Department of Classical Studies offers courses in the languages and culture of ancient Greece and Rome. Students learn about the languages and civilization of the multi-ethnic Greco-Roman world, from the Bronze Age of Greece to the Principate of Rome. Whether through courses in Ancient Greek and Latin, or through Classical Studies courses focusing on history, culture, literature, and the arts, the study of classical antiquity invites a valuable and critical examination of the foundations for western society, as it inculcates a lucidity of expression and a predilection for reason, as well as inspiring productive dialogue, ethical behavior, and global awareness.
Contact Us
Mail
Classical Studies
100 West College Street
Granville, OH 43023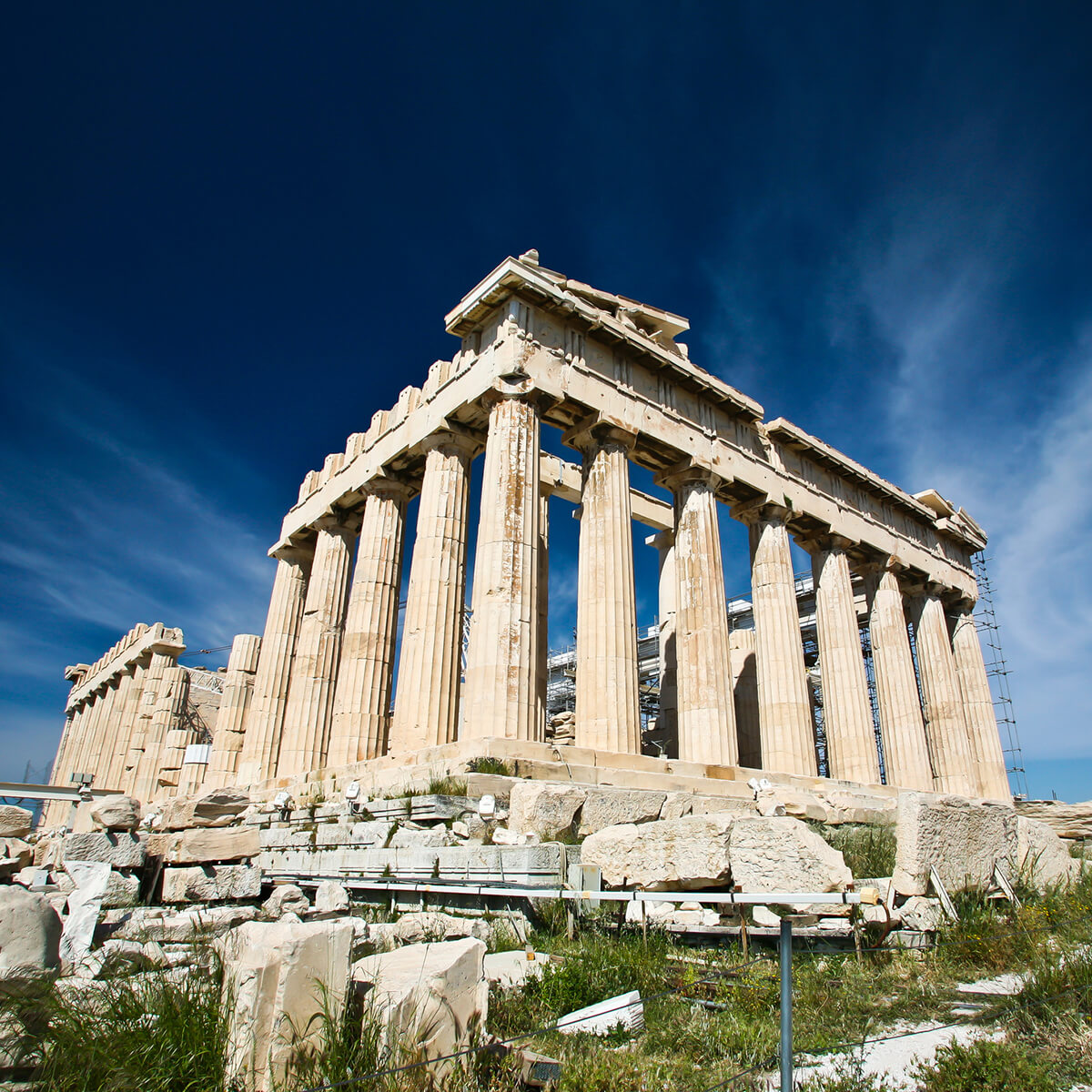 Classical Studies alumni have gone on to successfully pursue graduate degrees and careers in investment, law, medicine, business, curation, advertisement, and entrepreneurship.