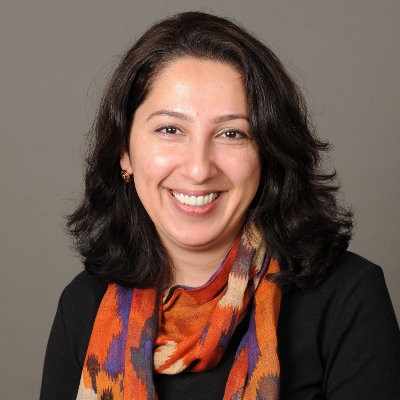 Zarrina
Juraqulova
Overview
Biography
While pursuing my doctoral degree I realized how much economics can be interesting and how this discipline shapes our daily life. Economics is everywhere. It explains our needs, choices, decisions, behaviors, resources, and so on.
In my teaching, I strive to help students learn the various concepts and tools within the field of economics so they know how to apply this knowledge towards solving actual problems. I enjoy teaching small classes at Denison University and interacting with interdisciplinary students who are motivated by love of learning and curiosity.
Degree(s)
B.A., M.A. in Economics, Technological University of Tajikistan. PhD in Economics, Washington State University.
Learning & Teaching
Courses
Econ 101: Introductory Macroeconomics
Econ 440: Health Economics
Econ 307: Introductory Econometrics
Research
Research Overview
Applied Microeconomics, Applied Econometrics, Health Economics; Labor Economics, Gender Economics.
Research Details
My current research is on the study of the impact of work-life issues on representation of female faculty and minorities in U.S. doctoral granting economics departments; faculty's job satisfaction; fertility, family planning and gender issues in developing countries.
Works
Publications
Selected Publications:
Juraqulova, Z., Byington, T. & Kmec, J. (2015) The Impacts of Marriage on Perceived Academic Career Success: Differences by Gender and Discipline. International Journal of Gender, Science and Technology 7(3).