Data for Political Research
Learn a problem-centric, quantitative approach to understanding the interactions of people, society, and their governing institutions. The Data for Political Research minor can be combined with any major, but is geared especially toward the social sciences, political science, and data analytics.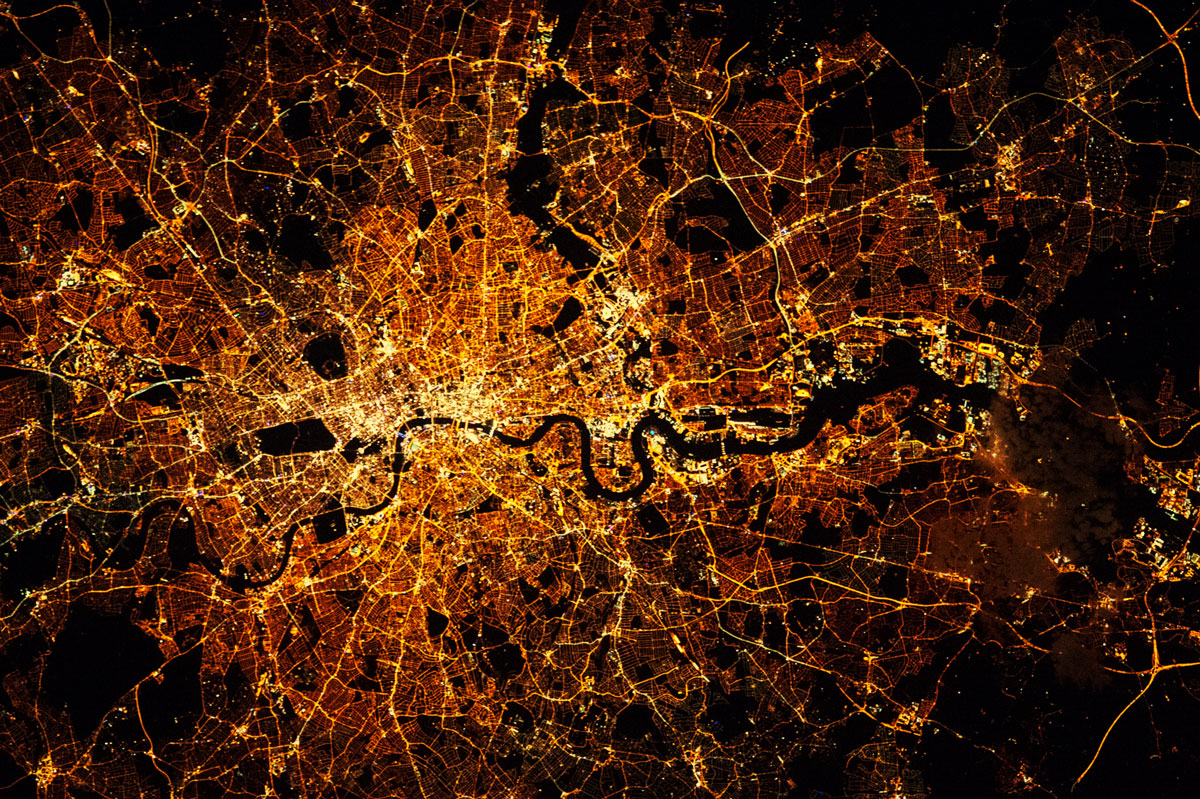 Understand why and how people and policies act in the way they do.