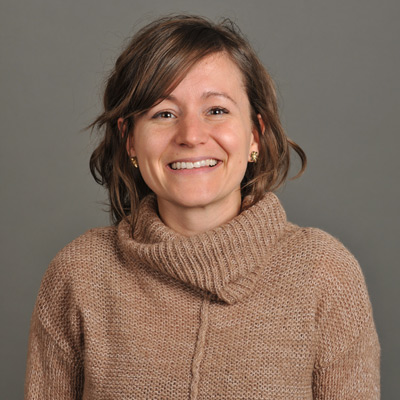 Emily Nemeth

'4
Biography
Emily Nemeth is an Assistant Professor in the Department of Education at Denison University. She holds a B.A. in Educational Studies and Spanish from Denison University, a M.Ed. in Higher Education, Service Learning from the University of Massachusetts Amherst, and a Ph.D. in Adolescent, Post-Secondary, and Community Literacies from The Ohio State University. She began her career in education as a corps member for City Year, AmeriCorps. Nemeth teaches courses in literacy, community engagement, and equity pedagogies. Her research explores the literacy lives of adolescent youth in community contexts and the learning opportunities afforded by expanding space and literacy resources through service-learning.
Degree(s)
B.A., Denison University; M.Ed., University of Massachusetts Amherst; Ph.D., The Ohio State University
Works
Publications
Kinloch, Valerie, et al. "Reframing Service-Learning as Learning and Participation With Urban Youth." Theory Into Practice, vol. 54, no. 1, (Feb. 2015): pp. 39–46.