History
The Department of History seeks to develop in its students an appreciation for the richness, diversity, and complexities of human history. In the course of their studies, students are exposed to a wide range of different historical periods and geographic regions, including courses on the history of America, Latin America, Europe, Africa, the Middle East, and Asia.
Contact Us
Mail
History
100 West College Street
Granville, OH 43023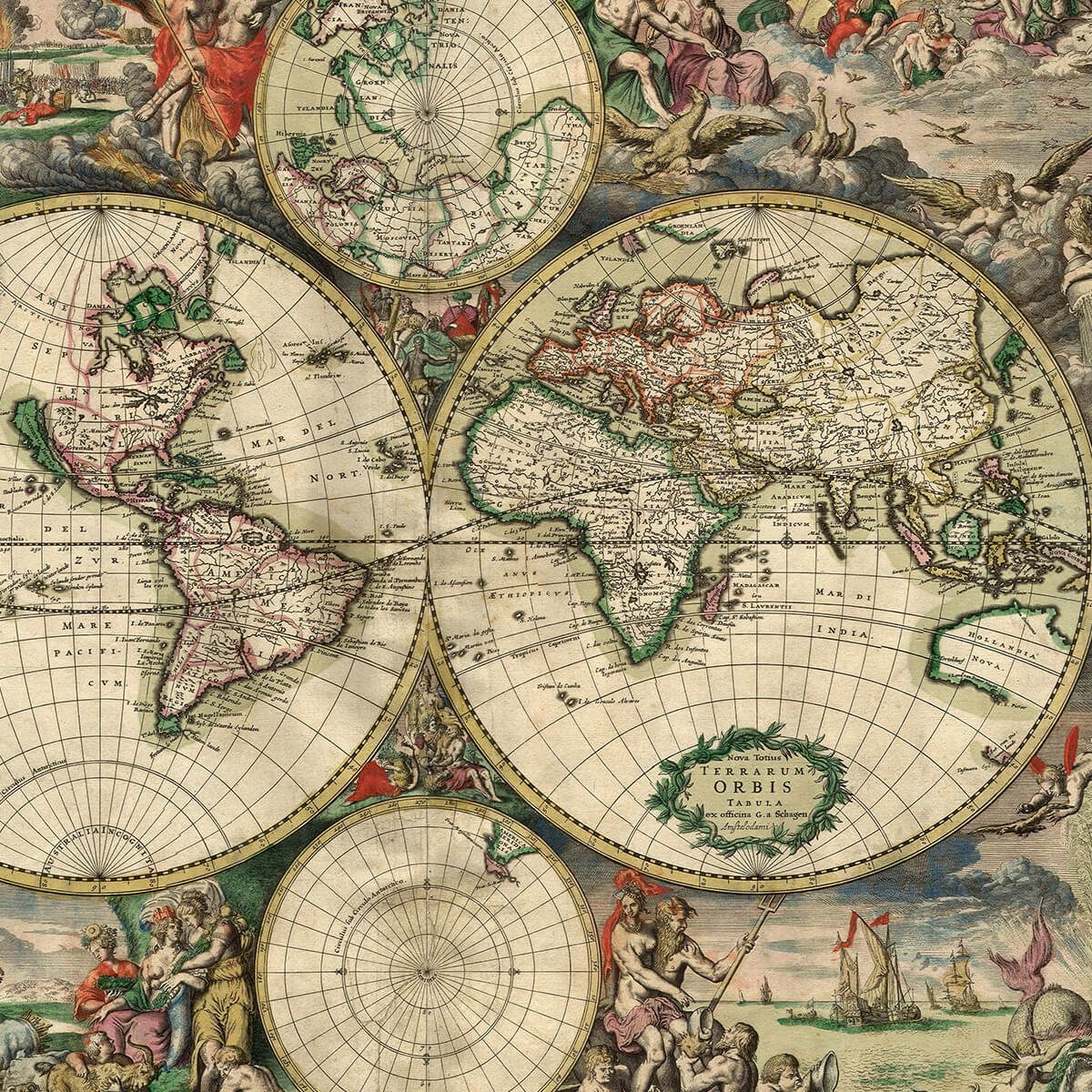 The History Department offers more than 80 courses during the academic year while keeping the class size intimate.