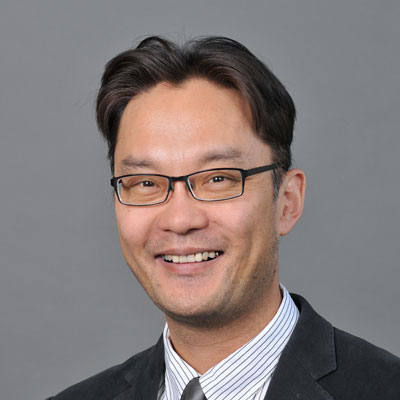 Taku
Suzuki
Biography
Professor Suzuki is an Associate Professor in International Studies. He earned a B.A. in International Studies from Meiji Gakuin University in Yokohama, Japan, and a M.A. and a Ph.D. in Sociocultural Anthropology from the University of Minnesota. He has conducted field research in the Okinawan immigrant communities in eastern Bolivia and Okinawan-Bolivian immigrant communities in eastern Japan, and is currently interested in a transnational Okinawan peace and environmental activism. He teaches courses in introductory International Studies, globalization and diversification of Japanese society, trans-Pacific Asian communities and identities, race and class formations in a global perspective, and comparative Asian immigrant experiences in the Americas.
Degree(s)
B.A., Meiji Gakuin University; M.A., University of Minnesota; Ph.D., University of Minnesota

Research
Tourism and political activism, creation of history and memory, race and ethnicity, transnational migrations and globalization, Okinawa and Japan, the Mariana Islands, Asian America/Asian Diaspora in the Americas, Bolivia.