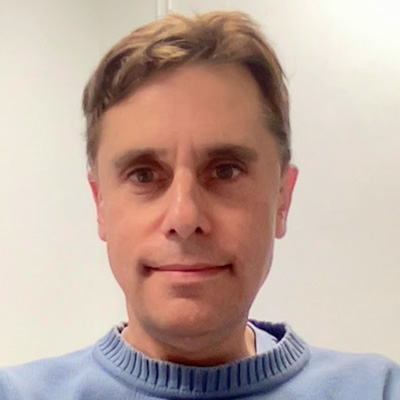 Robert
Weis
Professor
Richard Lucier Professorship
Biography
I am a licensed clinical psychologist interested in developmental psychopathology and psychological assessment. My research concerns the neuropsychological assessment of ADHD and learning disabilities in children and adults. I also conduct child & family mental health program evaluations for community organizations.
I teach Introductory Psychology, Research Methods & Statistics, Abnormal Psychology, Clinical Psychology, the Development of Children with Special Needs, and Humanistic/Existential Psychology.
You can learn more about my research and clinical work on my personal website.
You can learn about my textbook, Introduction to Abnormal Child and Adolescent Psychology (4e) at www.abnormalchildpsychology.org.
If you are interested in psychological testing or want to learn more about the Denison Neuropsychology Lab visit: neuropsychology.denison.edu.
Degree(s)
A.B. University of Chicago; PhD Northern Illinois University