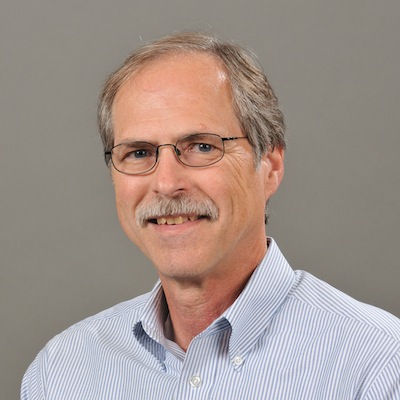 Michael S.
Morris
Director of the Michael D. Eisner Center for the Performing Arts
Director of the Vail Series
Biography
Michael Morris was the first Executive Director of The Newark Midland Theatre Association, Inc. following the historic Midland Theatre's renovation. He served in that position from November 1, 2001 through their opening in September 2002, continuing until January 2010, when he opened pARTnership Consulting. Mr. Morris served on the Board of Directors of The Ohio Arts Presenters Network from 2003-2009 and was Treasurer from 2007-2009. He was the recipient of that organization's Richard Lenhart Award of Excellence in 2008. Mr. Morris has been nominated for the Governor's Awards for the Arts – Arts Administration on two separate occasions, in 2008 and 2010. He has served as a panelist at Arts Midwest conferences, and has moderated and served as panelist on numerous Ohio Arts Council and Ohio River Border Initiative grant panels. Mr. Morris served as Interim Executive Director for the McCoy Community Center for the Arts, New Albany, Ohio, from March until December 2012.
Degree(s)
B.A., Muskingum University