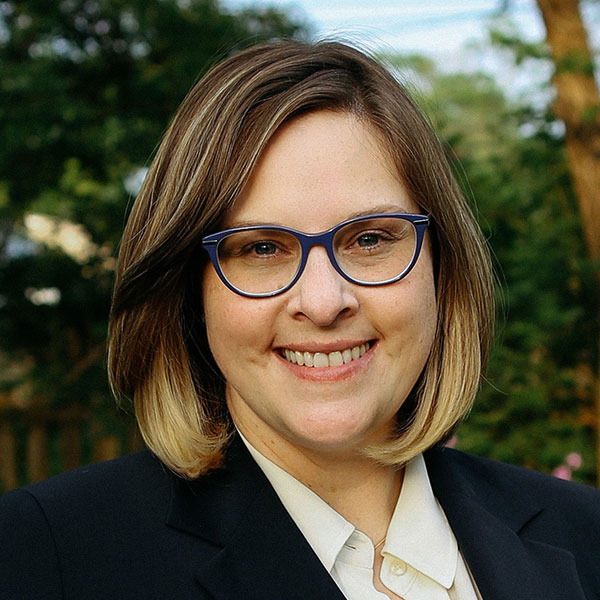 Libby
Eckhardt
Vice President of University Communications & Branding
Biography
Libby Eckhardt joined Denison University as vice president for university communications and branding in 2021. In this role, she directs the Office of University Communications, which includes all institutional websites and social channels, Denison Magazine, digital marketing, media relations, reputation management, and internal communications.
Ms. Eckhardt has nearly 20 years of experience in both higher education and agency work. Previously, she served as the vice president of communications and marketing at Tulane University, where she was the chief strategist on all matters related to promoting, positioning, and protecting Tulane's brand, image, and reputation. Prior to Tulane, she served as the chief communications officer for the College of Arts and Sciences at Ohio State University.
She received her B.A. in journalism from Ohio State.