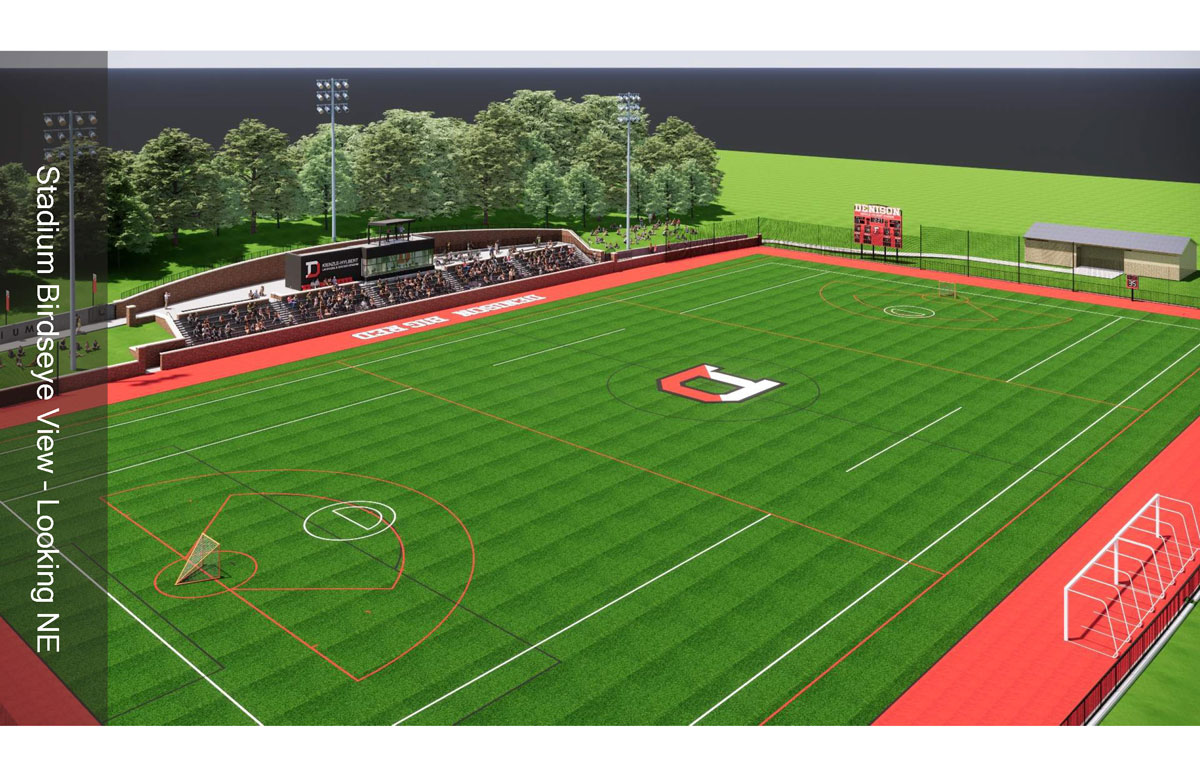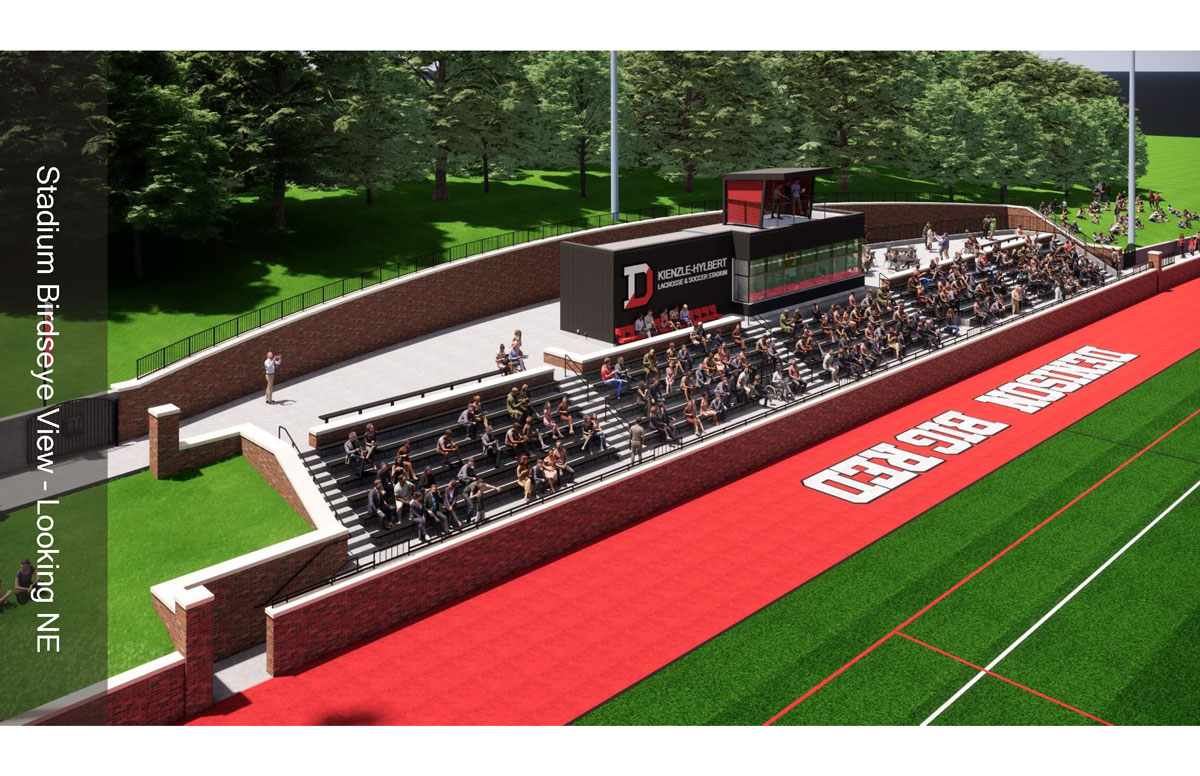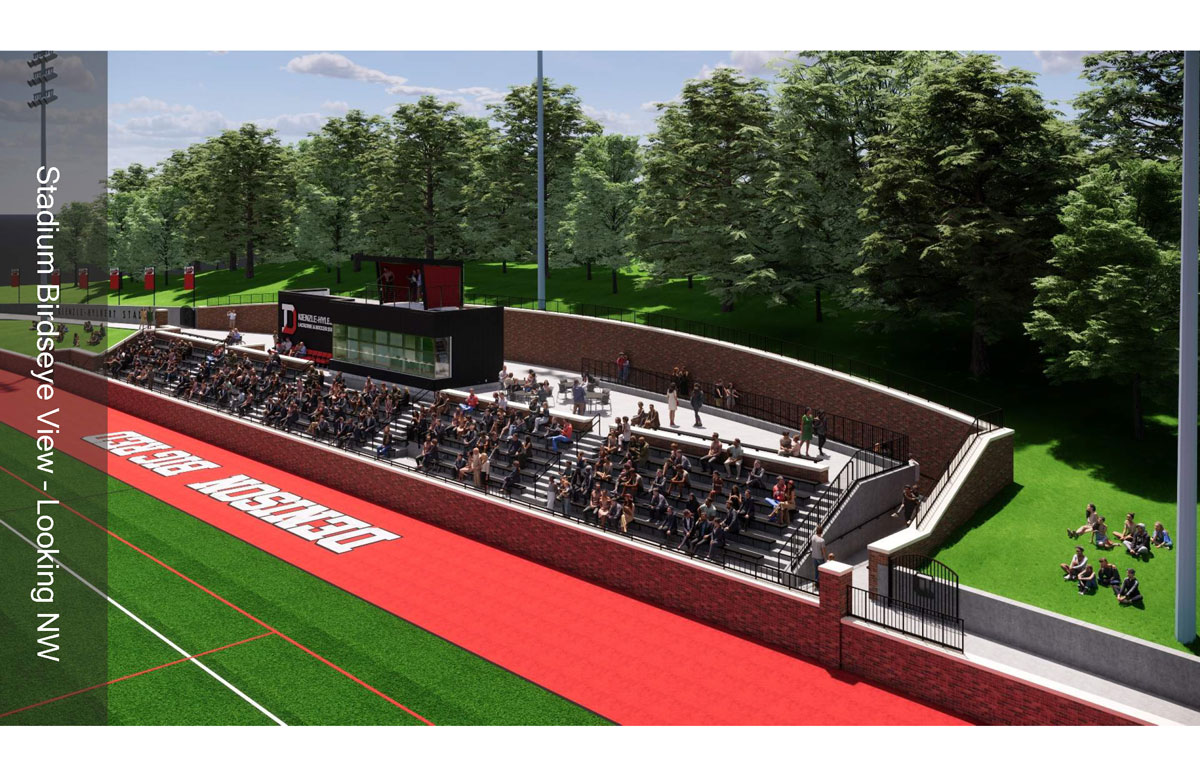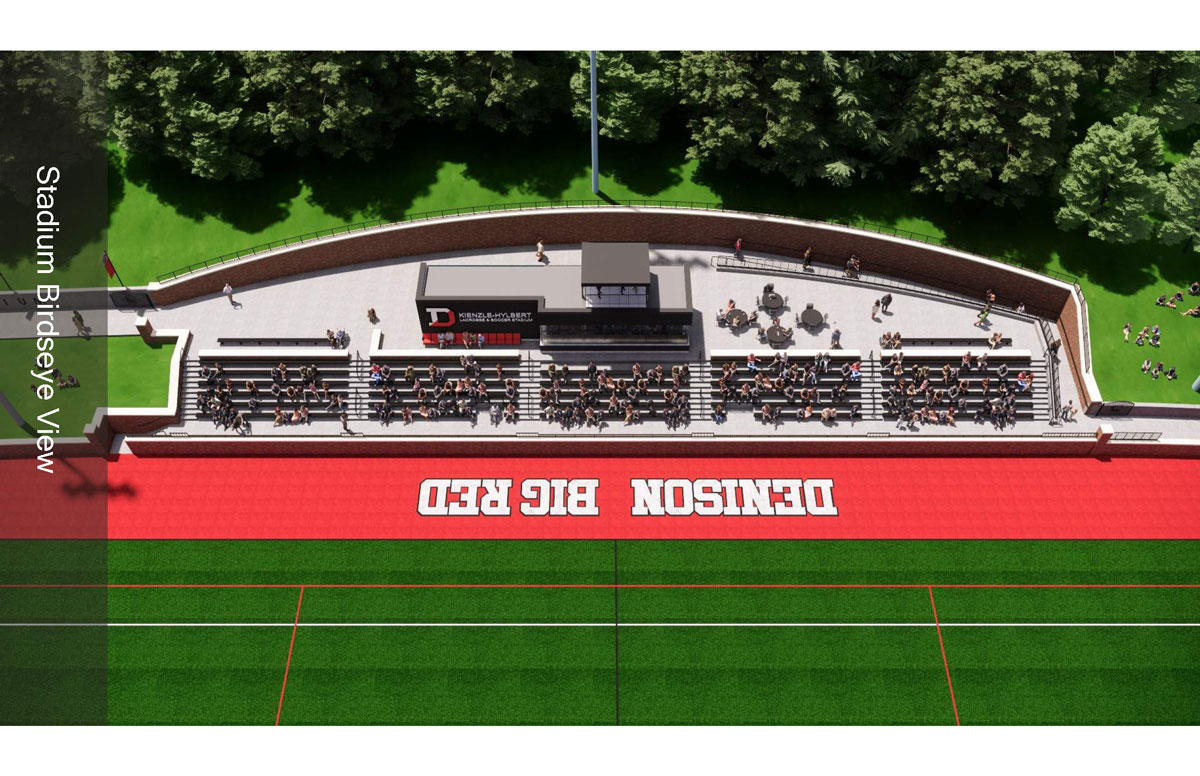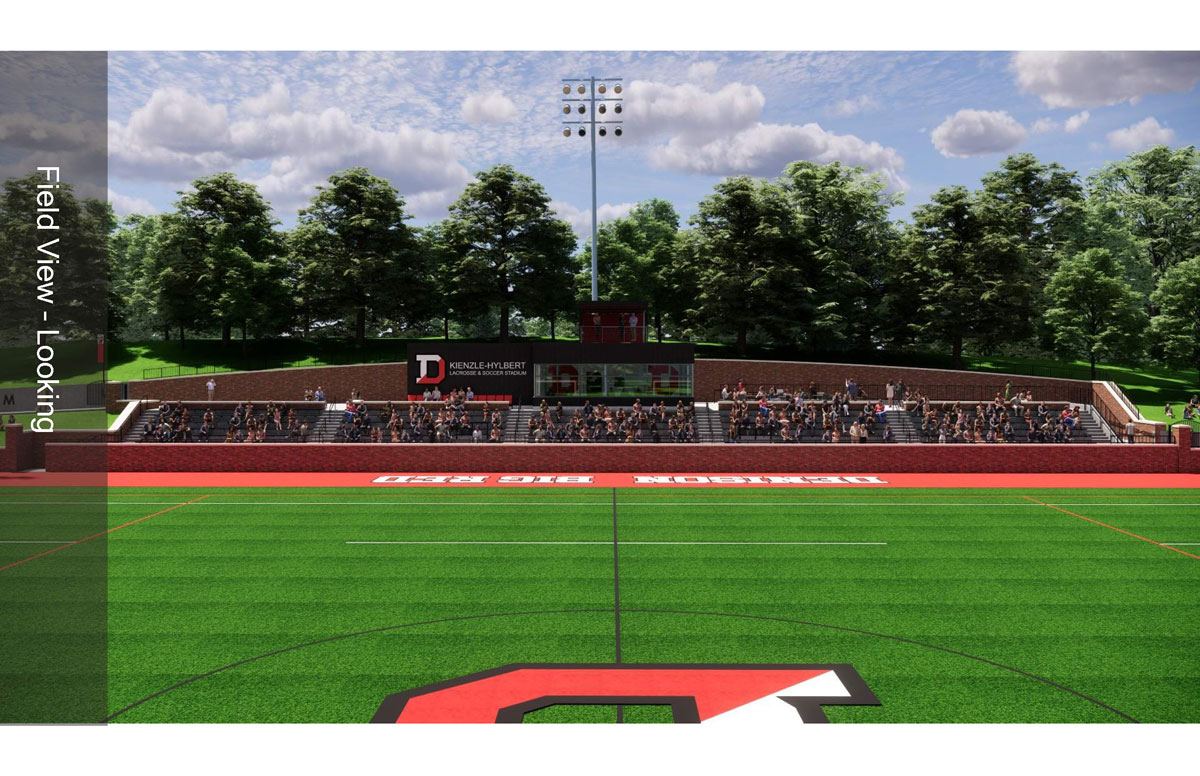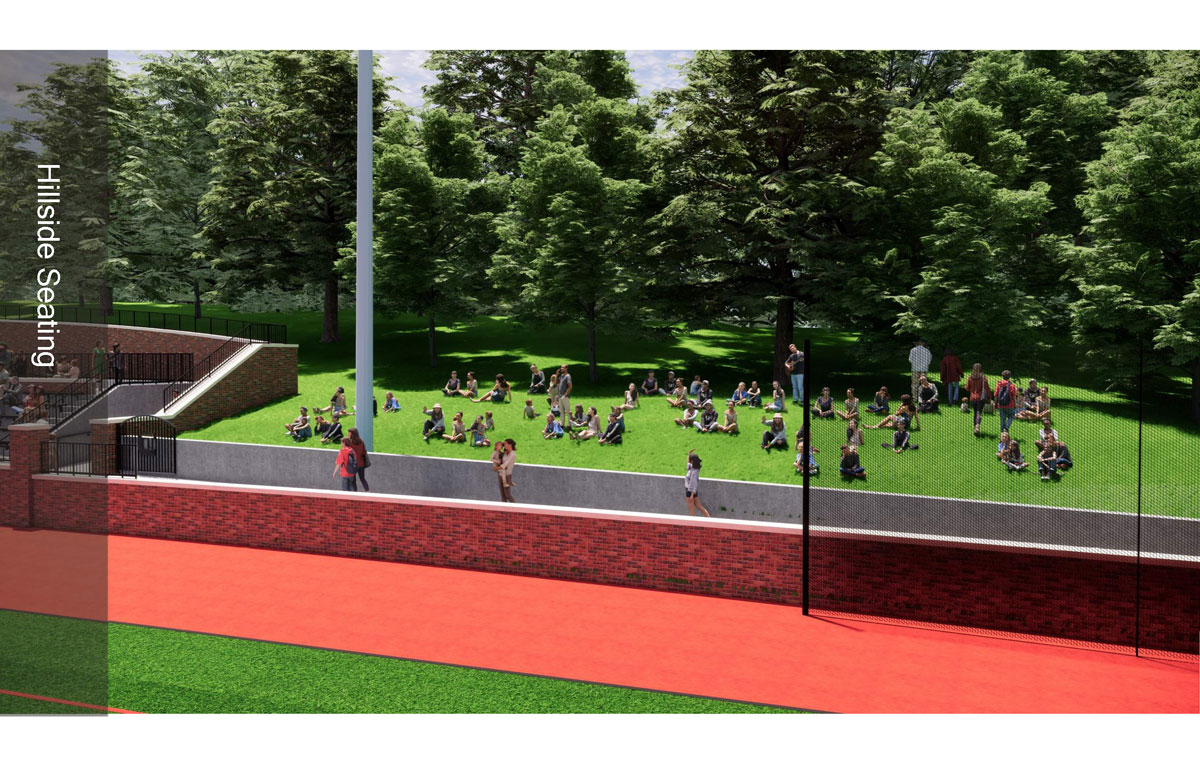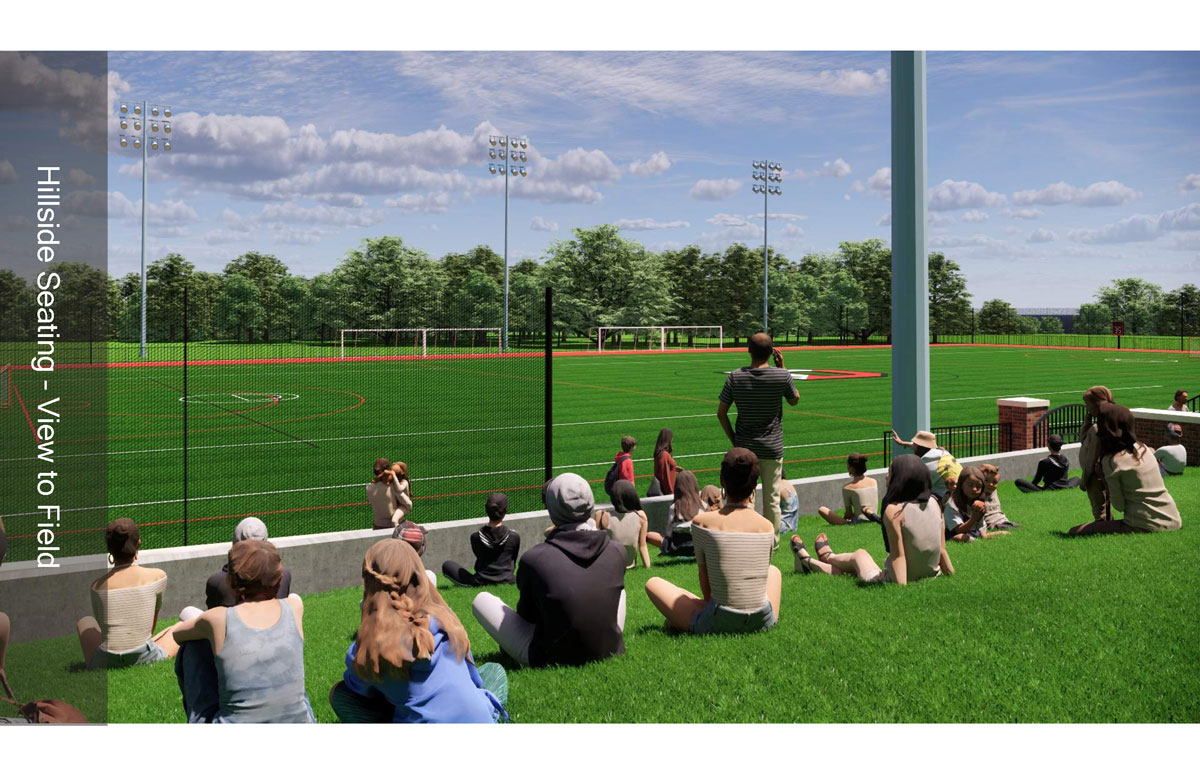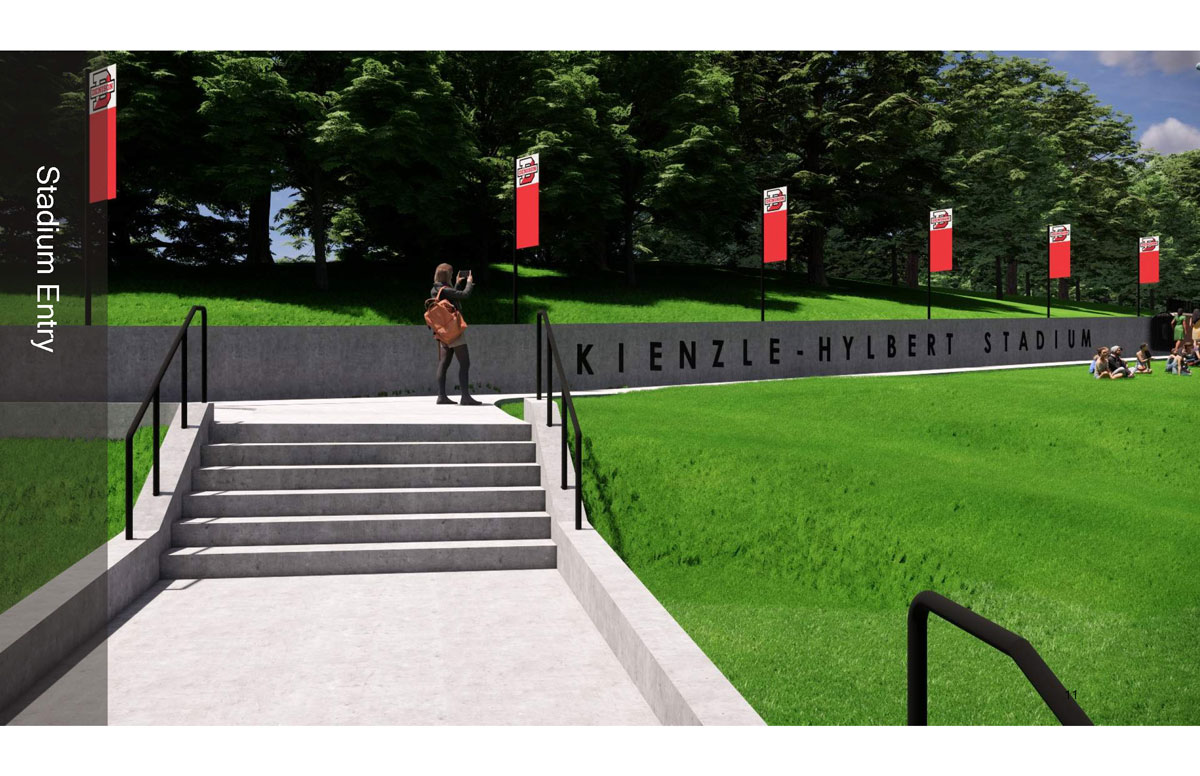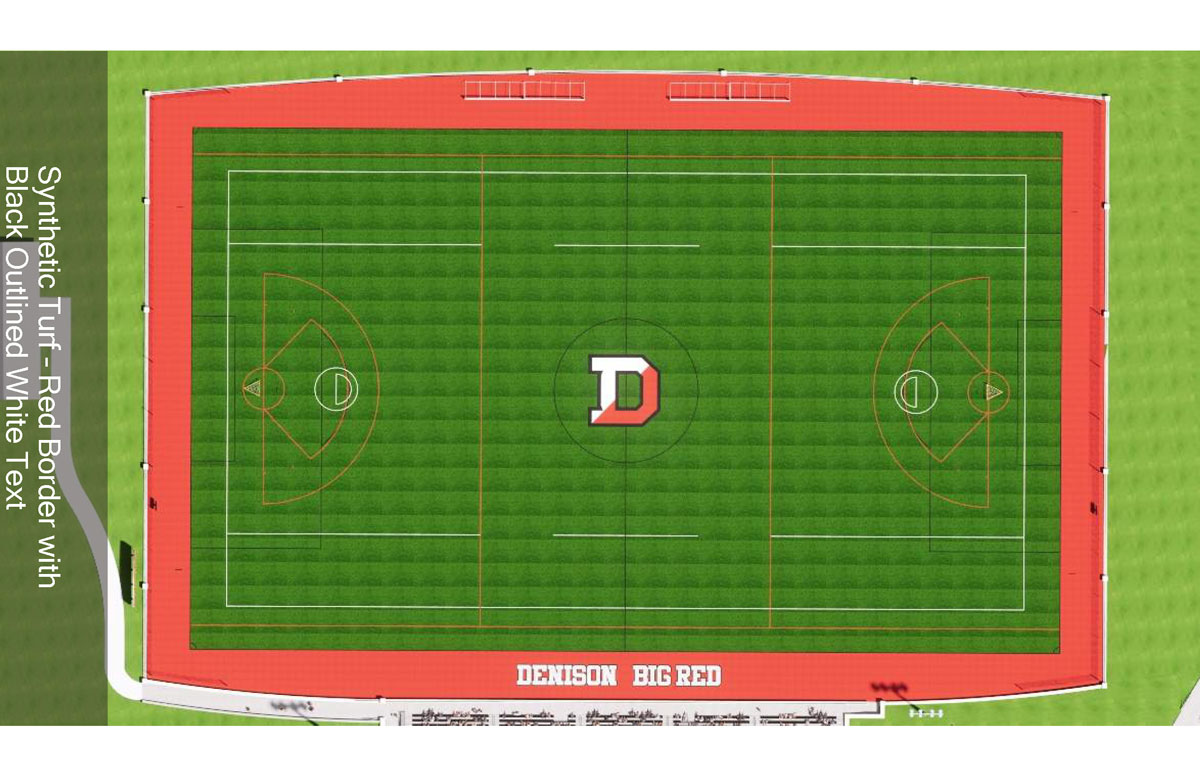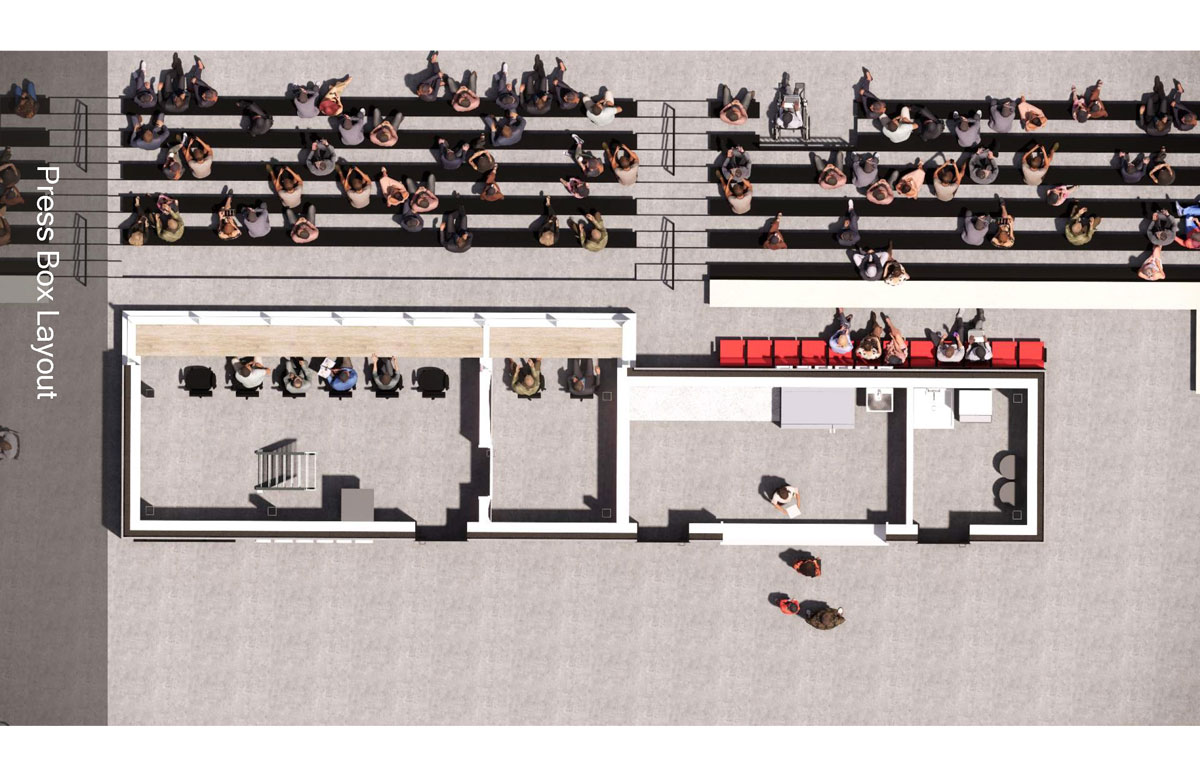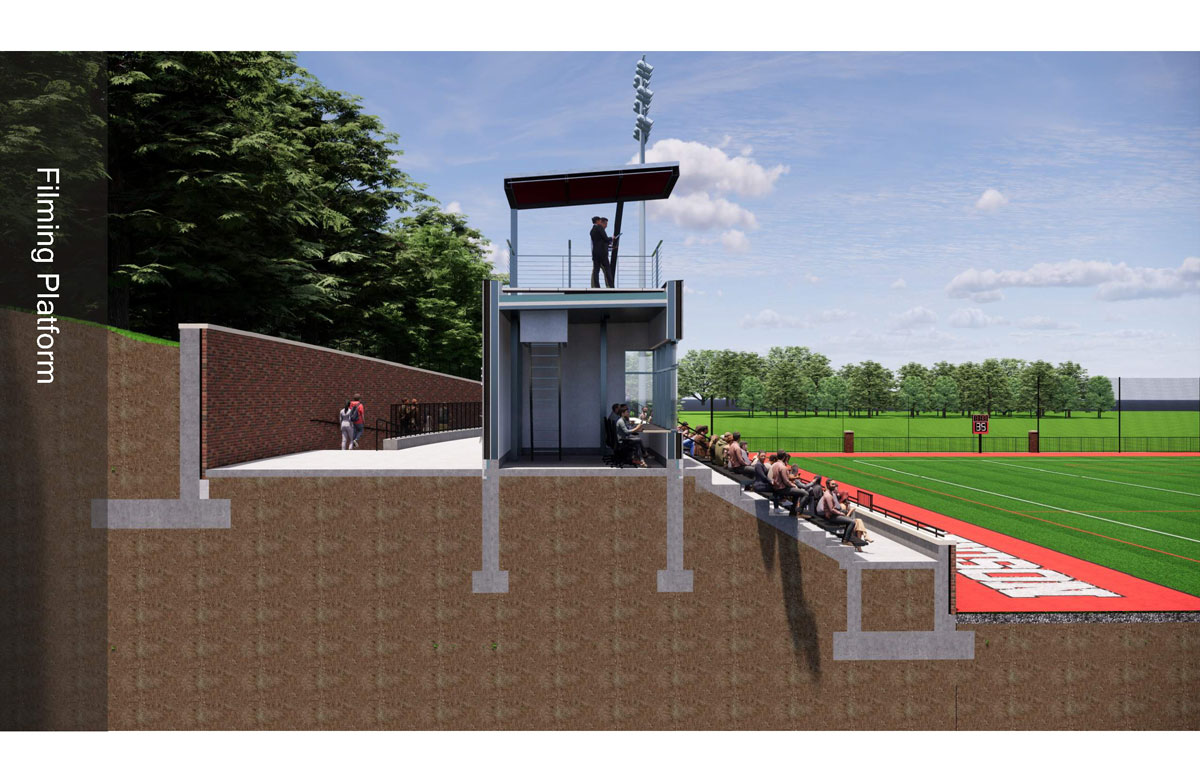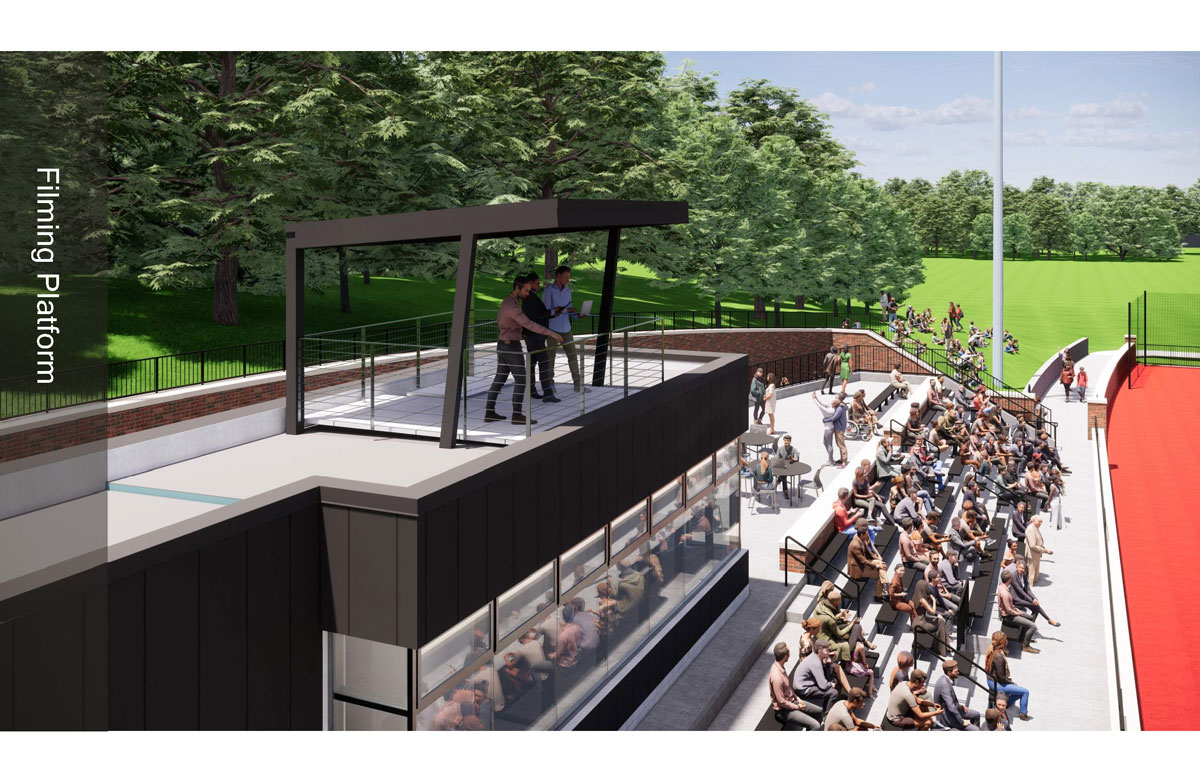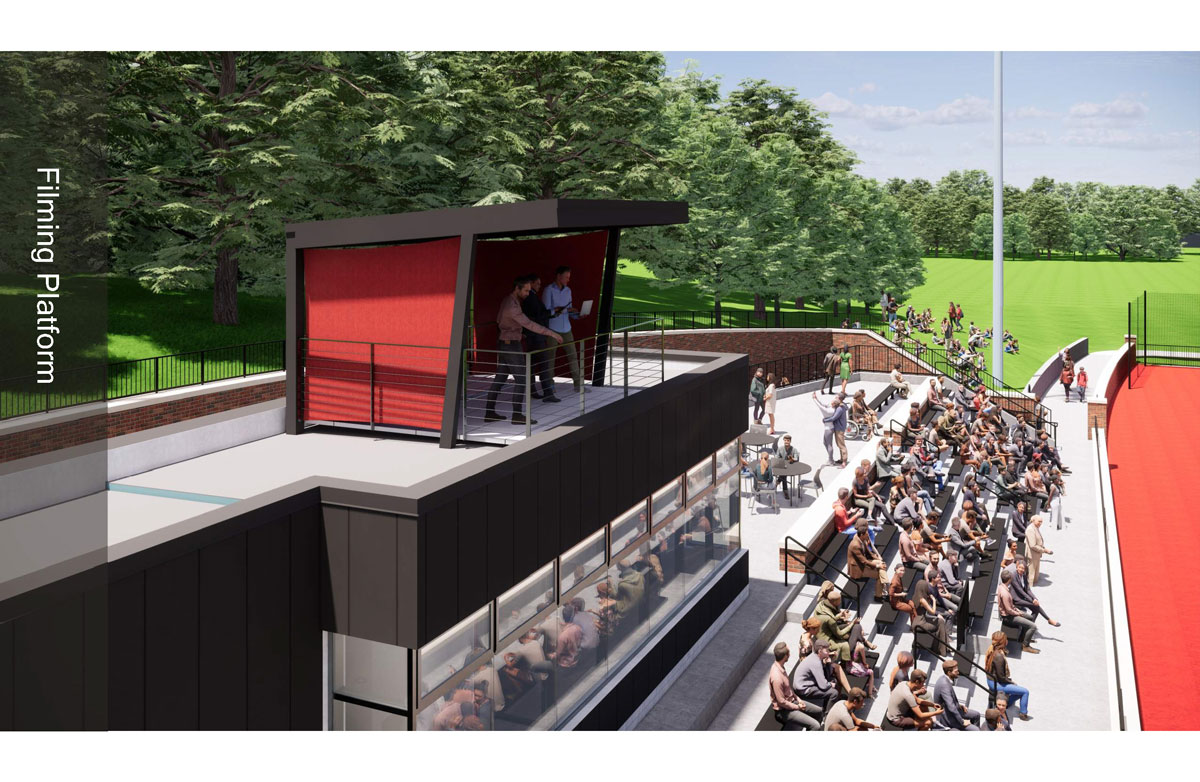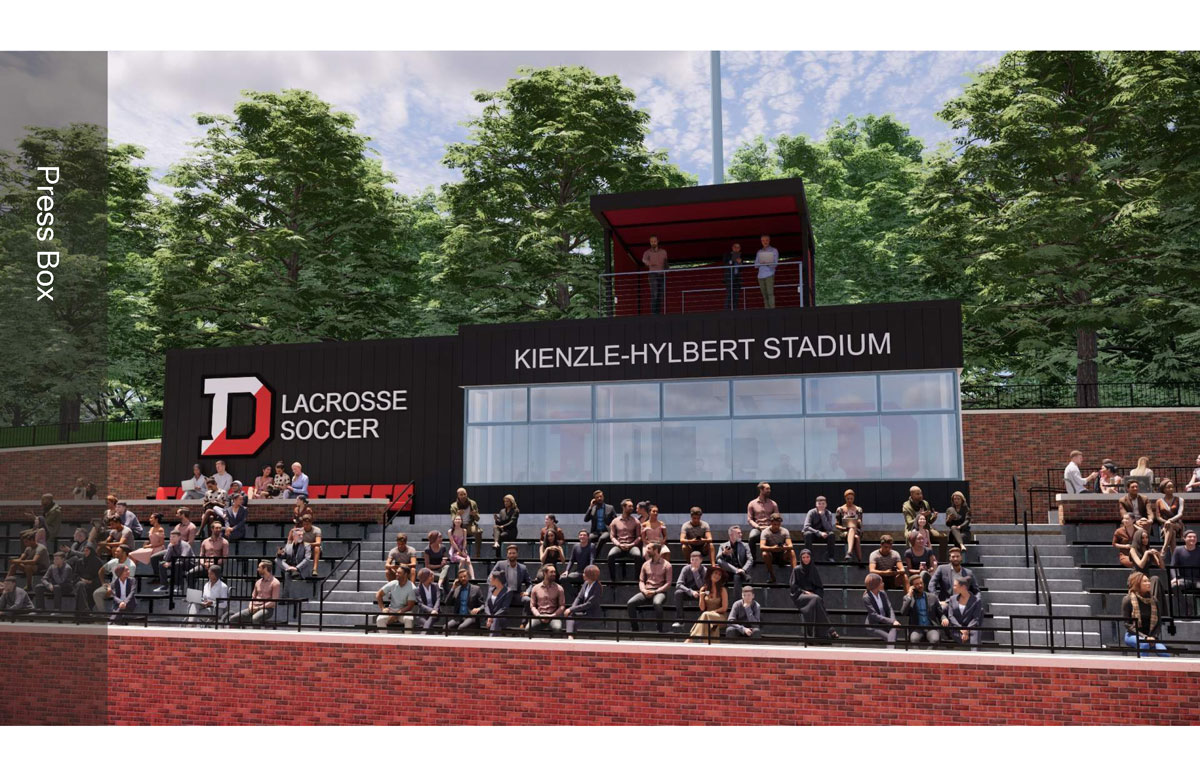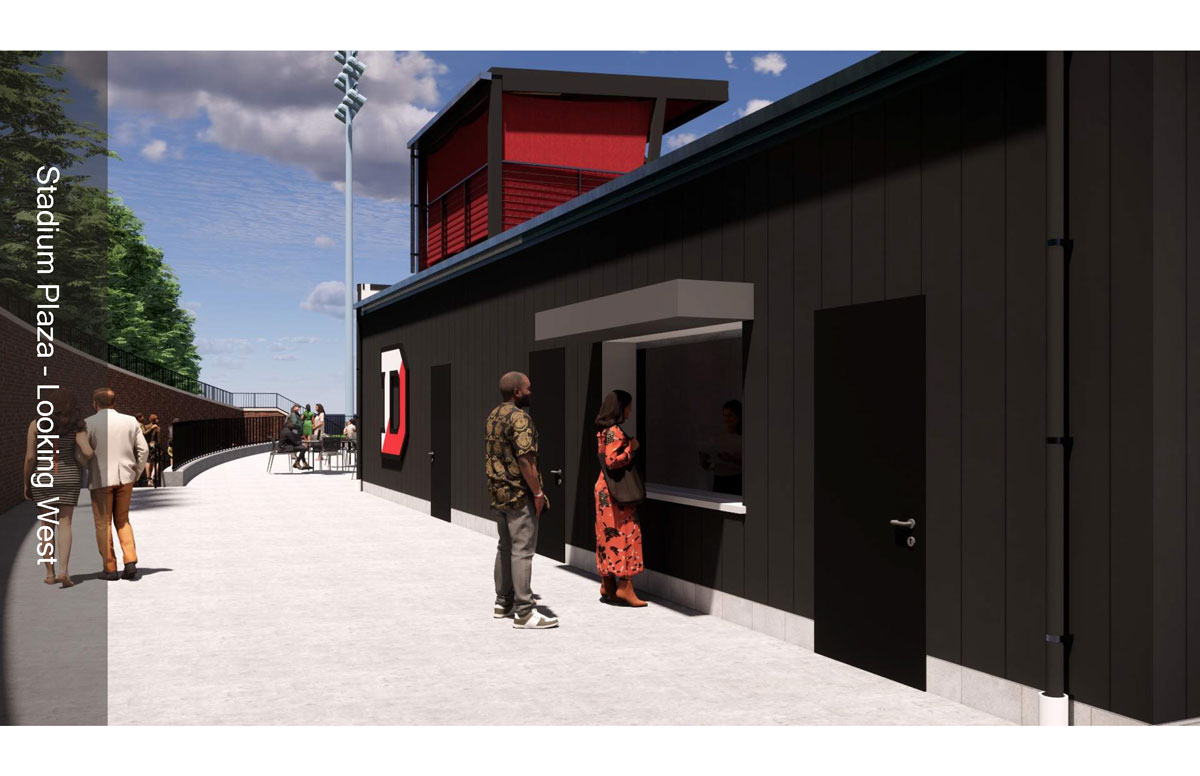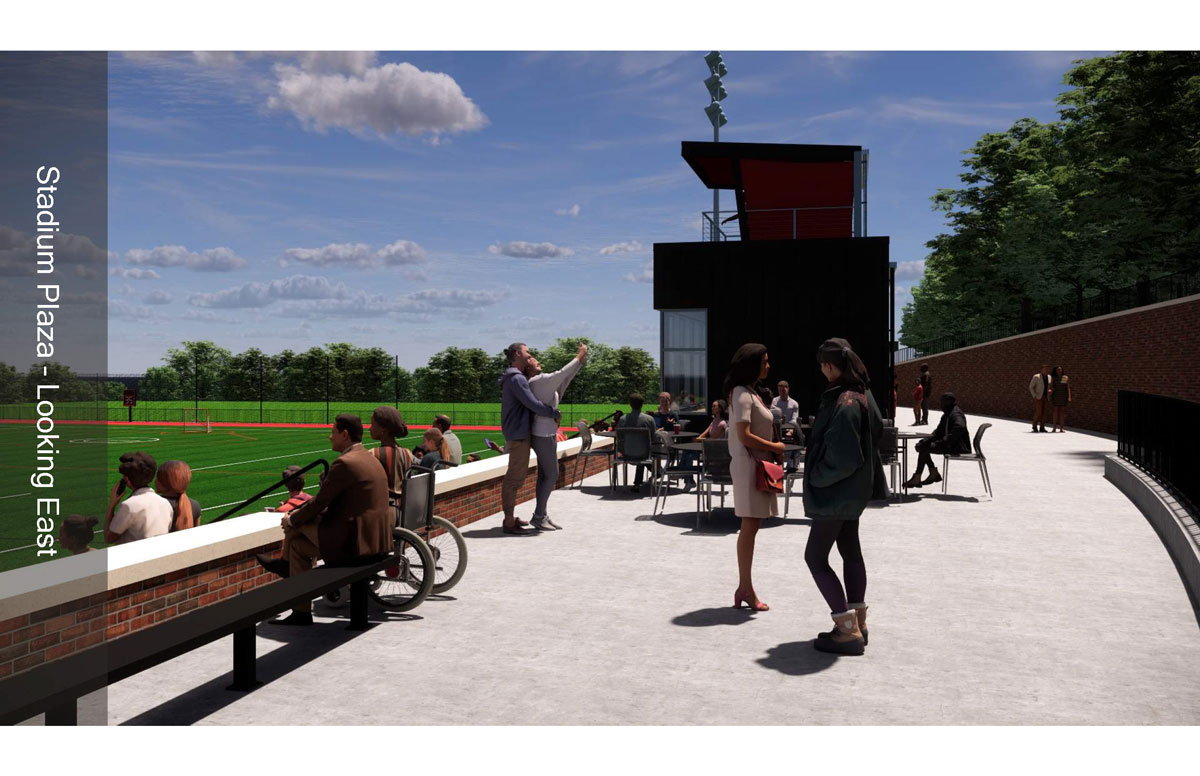 More about

Kienzle-Hylbert Stadium (2024)

In the spring of 2023, Denison University breaks ground on a $5.5-million leading-edge lacrosse and soccer stadium, complete with a multi-use synthetic turf field, press box, permanent bleachers, lighting, and a new scoreboard on the site of the current Barclay-Thomsen Field. We will continue to publicly honor the legacy of venerated coaching legends Ted Barclay and Tommy Thomsen at the new stadium.

Named for former Big Red lacrosse midfielder Rick Kienzle '85 and his wife, Cindy, and Paul Hylbert '66 and his wife, Katharine, Kienzle-Hylbert Stadium opens for the 2024 season.

The Big Red men's and women's lacrosse and soccer teams have been nationally prominent since their earliest days. Denison competes and contends for national titles year in and year out.
---
Help us bring this exciting project to life! Make a gift today toward the construction of the Kienzle-Hylbert Stadium.