Who can I talk to?
Sexual violence can be a traumatic experience for anyone. We encourage you to speak with someone. Below are some resources
Confidential Resources
Offices, people, and organizations available on and off campus who are trained to support, but are not required to report to the university or law enforcement (unless the person reporting is in danger of harming self or others)
Clergy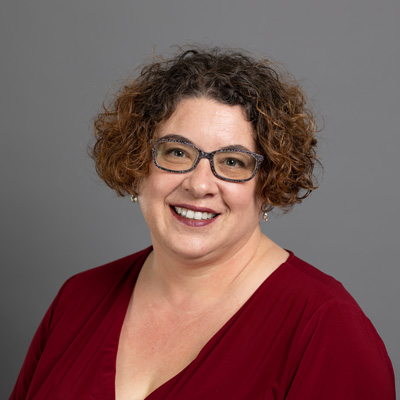 Director of Religious and Spiritual Life
University Chaplain
The Wellness Center
Counseling Staff – (740) 587-6200

Counseling Center services are available free of charge to all students. The Center reserves appointments for emergency situations

Medical Staff – (740) 587-6200
Non-Confidential resources
A trusted university faculty member, staff member, and coach, as well as a Community Coordinator (CC) or a student Community Advisor (CA) can be a good resource to speak with. However, per Title IX regulations and Denison policy, these employees are required to report all instances of sexual assault and other sexual misconduct, intimate partner violence or stalking. However, in most cases, it is up to the reporting person if the university will pursue the report. For more information about the University's process to investigate and adjudicate cases, please see the "Denison's Response and Process for Reports"
University provided support and protections: The university can provide protections, like no contact orders, and accommodations in academics, housing, dining, etc. For more information, visit the "How do I get through this?" section of the website.
Community Resources
There are several organizations in the surrounding communities that can help