Get Involved
There are many ways a parent, family member or friend can get involved!
Volunteer
• Family Leadership Council
The Family Leadership Council supports Denison's strategic initiatives through philanthropy and engagement. Its goal is to build a strong and engaged connection between parents, their personal philanthropy and campus programs that impact students' campus experiences. Members serve as informed advocates and liaisons, encouraging parent involvement as professional resources and engaged members of the community.
Family Leadership Council Executive Committee:
Jennifer Wythes Vettel P'19, Philanthropy
Susan Cole Callahan

'87

P19, Philanthropy
For more information, please contact: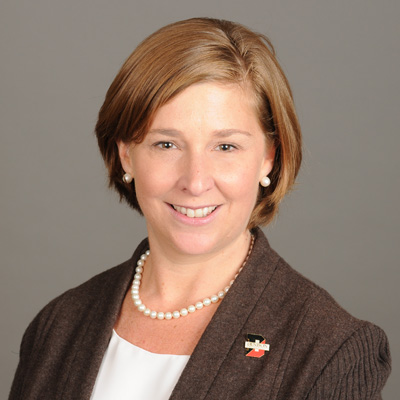 Senior Development Officer for Parent and Family Philanthropy
Staff
|
Major & Planned Giving
• Admission Ambassador Program
Help to promote Denison in your hometown by wearing your Denison gear and sharing your student's experience proudly. Ambassadors also work with the Office of Admission to find and provide information to prospective students and their families through referrals and/or representing Denison at a local college fair. Additionally, Ambassadors can assist with reaching out to admitted students and their families to congratulate them and answer questions about the university.
For more information, please contact: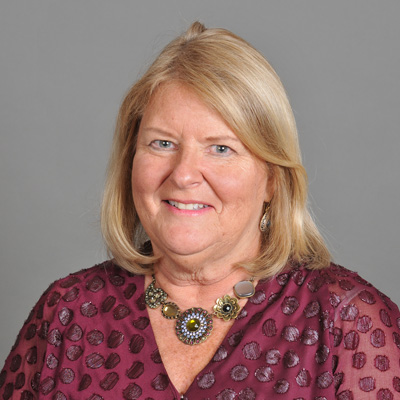 • Knowlton Center for Career Exploration
By offering an internship or mentoring a student, you can make a real difference in a Denison student's life. Learn more about the Knowlton Center for Career Exploration
• Host an event
Every year special events are hosted for the Denison family in regional areas around the world. From regional prospective student events to welcoming Denison interns to your city, these events provide opportunities to connect with Denisonians beyond the Hill. If you are interested in learning more about hosting an event for Denison, please complete the Family Volunteer Form, and we will be in touch.
---
Attend Events
Regional Denison events are open to all Denisonians – alumni (with or without a Denison diploma), family members of current and former students, current and former faculty members, and friends of the college. We hope you will attend an event in your local area
---
Make a Gift
More than 90 percent of our students receive some form of financial assistance, supported in part by the Parents Fund. Without our extended family, many would never realize their dream of a world-class liberal arts education.
Contact Us
Mail
Parents & Families (Alumni & Family Engagement)
100 West College Street
Granville, OH 43023