Middle East & North African Studies
Learn about a pivotal area of the world. Delve into history and culture. Understand economic implications of policy. Engage with people in their language.
Contact Us
Mail
Middle East North African Studies
100 West College Street
Granville, OH 43023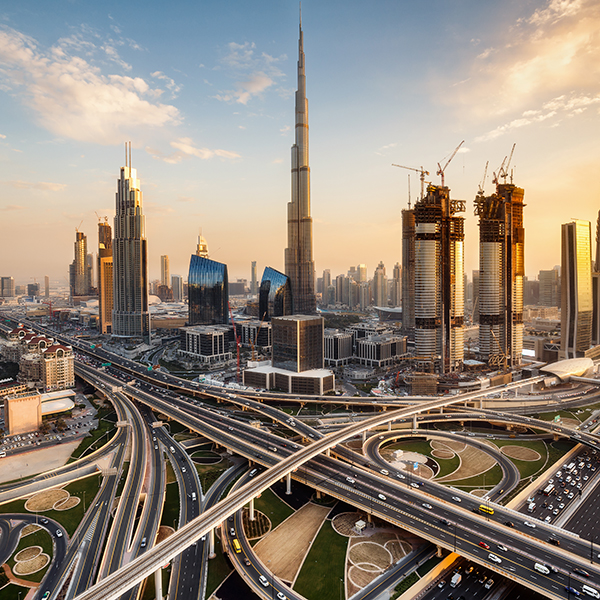 From Egyptian pyramids to the towers of Dubai, learn about this economic and sociopolitical hub.