The Geosciences program at Denison provides a comprehensive geoscience undergraduate education through the combination of classroom, laboratory, and field experiences. Our small classes promote close faculty-student cooperation and a sense of camaraderie. Students gain a strong sense of real-world geology, earth resources, and land use through frequent field trips.
Contact Us
Mail
Geosciences
100 West College Street
Granville, OH 43023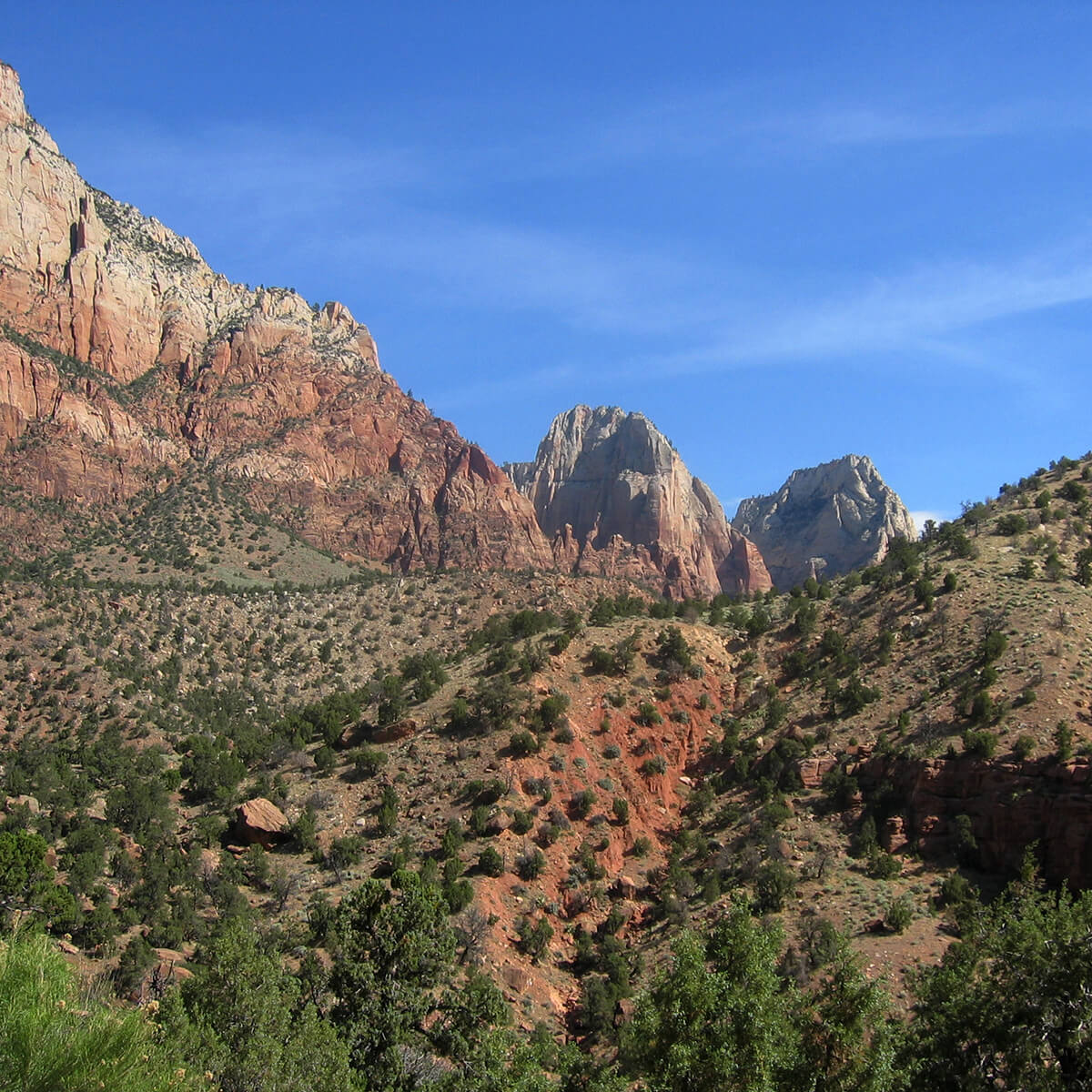 Geosciences students travel with professors each semester to examine areas such as the Maine coast, the Canadian Shield, the Appalachian Mountains, Death Valley in California, and Cuba.