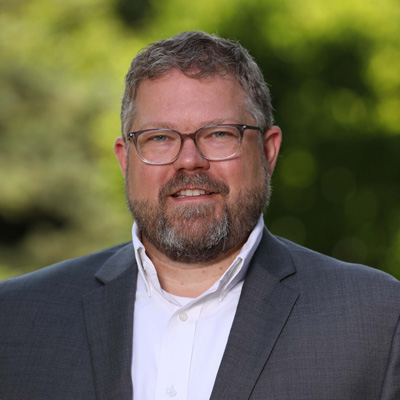 Todd
Hampel
Senior Assistant Director of Financial Aid
Biography
Hometown: Tipp City, OH
Undergraduate major: Business Administration
Hobbies/activities: My favorite place to be is on Lake Cumberland in Kentucky, where I enjoy boating, water sports, and just swimming and relaxing with family.
Fun fact: I've always gone by my middle name, except when I went to middle school in 5th grade. I quickly went back to it, though, because I never knew when my teachers or other classmates were talking to me.
Something I love about Denison: I love how beautiful the campus is and the strong sense of community that you feel around every corner from the students, alumni, faculty, and staff.
Advice to prospective students: Get out of your comfort zone, meet new people, try new things, develop lasting friendships, find a mentor, don't be afraid to ask for help, and enjoy every moment of it!
Degree(s)
B.S. (Franklin University)