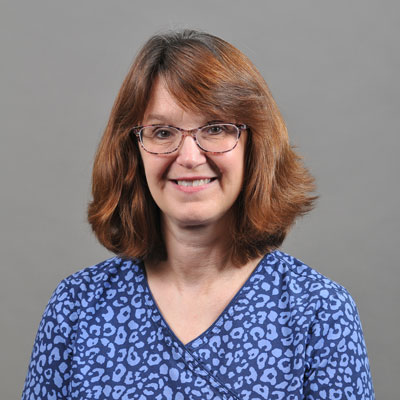 Susan
Moore
Biography
My passion has always been working with children and young adults. I believe providing health education to young adults is one of the most important aspects of being a college health nurse. I believe in educating the young adult to learn to navigate the care system and to become their own best advocate.
I began my nursing career at Nationwide Children's hospital in 1985. During that time, I have been a Patient Care Services Nursing Supervisor and a Clinical Nurse Educator. I have worked on a variety of inpatient units and currently am contingent on a general medicine/pulmonary unit. I was a Pediatric Clinical Instructor at Columbus State Community College for several years as well.
I am a resident in the Granville area and live with my husband and our three dogs. In my spare time, I enjoy working on arts and crafts, sewing and spending time with my three grown children.