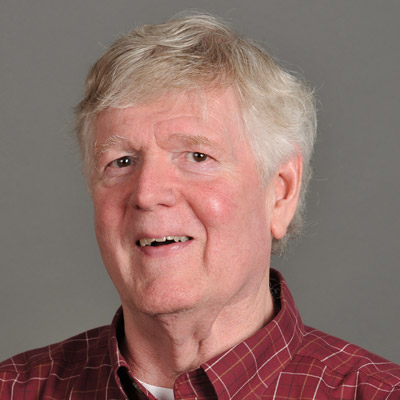 Ross M.
LaRoe
Associate Professor Emeritus
Degree(s)
B.A., University of Missouri; M.S., Wright State University; Ph.D., American University
Research
Details
My current research is on the political economy of Social Security reform. The Social Security Amendments of 1939 put the program on its modern trajectory. A pay-as-you-go approach to financing the program was firmly established and benefits were granted to spouses of retired workers and to dependents of deceased workers. These changes were made based on the recommendations of an Advisory Council on Social Security that was composed of members representing employers, employees, and the public. Two prominent economists of the period, Paul Douglas and Alvin Hansen, were among those members of the council chosen to represent the public.
I am currently involved in investigating their role in shaping the council's recommendations. I am particularly interested in how their views of the economic issues of the day shaped their analysis of the council's work.