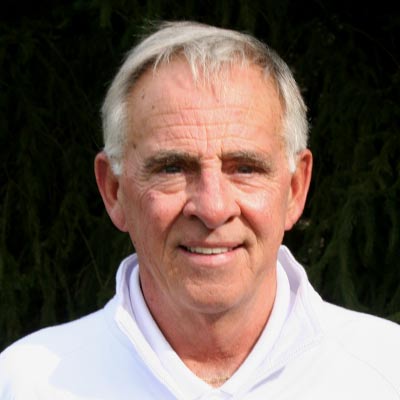 Rick
Bailey
Biography
Rick Bailey has served as the head women's golf coach at Denison since 2010. Bailey and the Big Red are coming off the best season in program history in terms of scoring and tournament finishes in 2012-13. Brynn FitzGerald became Denison's first all-region performer after averaging 80.4 strokes per round as a freshman. As a team, DU finished fourth in the North Coast Athletic Conference for the third consecutive season.
While Denison recently added women's golf as a varsity sport in the fall of 2006, Bailey has been affiliated with Big Red women's golf since 2002 when it was a club sport. From 2002 through 2006 Bailey was the head coach of the Denison women's golf club team. In 2006-07 he moved into the role of assistant coach with the varsity program. Since he began working with the Denison women's golf program he has provided the on-course instruction and has traveled with the team to various tournaments around the state.
Bailey is a Certified PGA Professional and is currently the Assistant Golf Professional at Granville Golf Course. In 2008 he was awarded the Southern Ohio PGA Member Assistant of the Year award and is currently serving on the Southern Ohio PGA education committee. An accomplished amateur golfer, Bailey is an eight-time club champion at Moundbuilders Country Club in Newark, Ohio. He has also participated in the Ohio Amateur, the Ohio Mid-Amateur as well as qualifiers for the United States Golf Association Mid-Amateur.