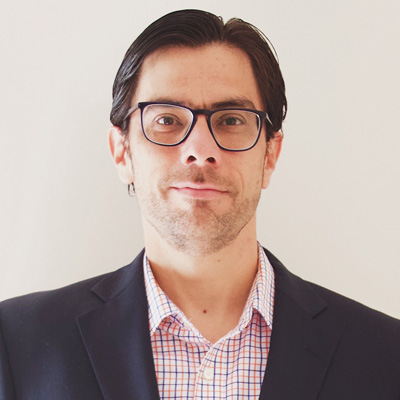 Pedro E.
Cadenas
Biography
I joined Denison in 2018. I received a B.A. and M.B.A. in Finance from Universidad Metropolitana, I completed a MSc in Philosophy and Human Sciences (ABD) at Universidad Central de Venezuela, and received my PhD in Economics, as a Fulbright Alumni, from the New School for Social Research. Prior to academia, I accumulated 10 years of professional experience in finance (7 years in the private sector and the remaining 3 years in the public sector).
My research interests lie on finance, philosophy of economics, and economics and psychology. In finance, I have been working in problems of risk and diversification. In philosophy of economics, I am attracted to problems related to inductive reasoning and interpretations of probability. In economics and psychology I have been studying decision making processes in contexts where uncertainty, bounded rationality, emotions, and moral psychology tend to play a central role.
Prior to coming to Denison, I taught at Barry University, IESA (as an Assistant Professor to the finance graduate program), St. John's and Fordham University.