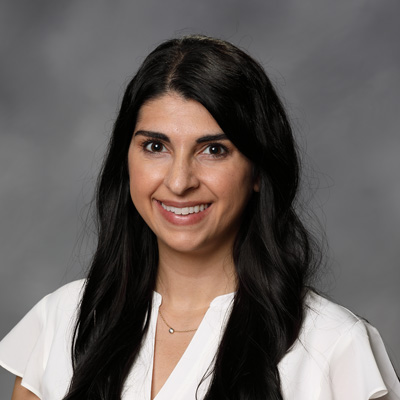 Nicole
Saunier
Assistant Director of Student Employment
Biography
As a first-generation college student, I was greatly impacted by my involvement in student organizations, working on campus, and developing relationships with faculty and supervisors. That experience propelled me into the higher education/student employment field in 2013.
I'm passionate about creating positive and engaging experiences for students. I love being able to connect with students one-on-one while learning about their goals and how I can best support them in reaching those goals.
Open communication and transparency are critical to my work. One of the most important things I do in my role is to listen to the needs, concerns, and feedback of students and supervisors. That feedback is at the forefront of the work that I do and helps me shape my priorities and goals.
Denison is a collaborative environment where I am surrounded by supportive colleagues and incredibly motivated students. I love working in a tight-knit community where I can build relationships with others.