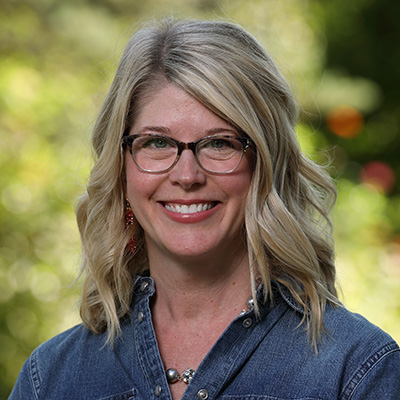 Melissa
Treece
Biography
I was thrilled to join the Red Frame Lab team in October of 2018. As the Operation Coordinator, I am responsible for coordinating the details of Red Frame events as well as assisting staff in continuing to raise the visibility of entrepreneurship and design thinking on campus.
I graduated from Miami University with a Bachelor's Degree in Psychology and Family Studies and began my professional career in Cleveland working in retail management followed by recruiting and Human Resources for Management Recruiters International. After a personal relocation to the Cincinnati area, I worked as an account representative for Cincinnati Magazine before getting back to my roots in Human Resources at Fifth Third Bank's Corporate headquarters in the Commercial Banking Division. After several years in Human Resources, I decided to branch out into Treasury Management sales and support for the same division. As my job titles, responsibilities and companies changed over my professional years, my passion for people, relationship building, hard work and determination remained throughout.
For the past 11 years, I have experienced one of the most rewarding experiences staying home to raise my three beautiful daughters, Audrey, Emma and Sadie. While home with them, I have always remained extremely active as a volunteer in the community in various capacities. I've volunteered in the medical field with pediatric oncology patients, which is by far one of the most emotional and wonderful experiences I have ever had. I have served on the Junior Women's Club coordinating home tours and children's festivals and co-chaired several different 5k races fundraising dollars for cancer care, research and awareness. I have also been an extremely active volunteer for my children in the Granville Exempted Village Schools district.
It is such an incredible honor to be working with the amazing members of the Red Frame team of staff and students. I am looking forward to bringing energy, positivity, thoughtfulness, heart, passion, organization, commitment, humor and real world every-day life experience to my new adventure here at Denison University.
Degree(s)
Bachelors Degree Psychology, Miami University