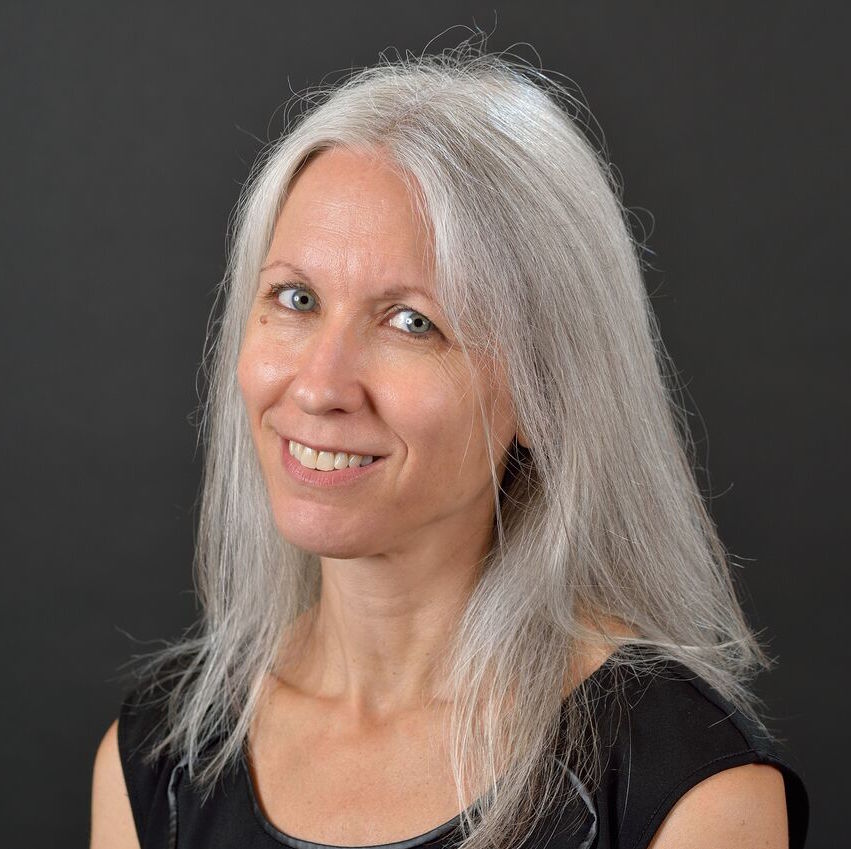 Margot
Singer
Professor (English/Creative Writing)
Director of Creative Writing
Director of the Eisner Center
Biography
Margot Singer teaches courses in creative writing and literature, with a specialty in fiction and creative nonfiction writing. In 2018, she was recognized with Denison's Bonar Family Mentorship and Teaching Award.
Singer's debut novel, Underground Fugue (Melville House, 2017), won the Edward Lewis Wallant Award for American-Jewish Fiction and was short-listed for the Sami Rohr Prize for Jewish Literature. Her book of linked stories, The Pale of Settlement (University of Georgia Press, 2007), won the Flannery O'Connor Award for Short Fiction. Singer is also the co-editor of Bending Genre: Essays on Creative Nonfiction (Bloomsbury, 2013), a compilation of critical essays.
Her stories and essays have appeared in many literary magazines, including The Kenyon Review, Conjunctions, The Gettysburg Review, Shenandoah, The Normal School, The Sun, and many others.
Singer's writing has also been recognized with the James Jones First Novel Fellowship, the Glasgow Prize for Emerging Writers, the Reform Judaism Prize for Jewish Fiction, the Thomas H. Carter Award for the Essay, an Honorable Mention from the judges of the PEN/Hemingway Award and a National Endowment for the Arts Fellowship in prose.
From 2016 to 2019, Singer served as the Director of Denison's Lisska Center for Scholarly Engagement, and, from 2013 to 2016, as the Associate Director of the Gilpatrick Center for Fellowships and Student Research.
She directs the Reynolds Young Writers Workshop, Denison's summer creative writing program for high school writers.
Degree(s)
A.B., Harvard University; M.Phil., Oxford University; Ph.D., University of Utah
Learning & Teaching
Courses
Creative Writing (ENGL 237)
Fiction Workshop (ENGL 383)
Creative Nonfiction Workshop (ENGL 384)
Senior Creative Writing Project (ENGL 453-454)
Studies in the Short Story (ENGL 314)
Literature of Travel (ENGL 310)
Senior Seminar - "Literary Remix" and "Extreme Fiction"(ENGL 400)
Service
Professional Memberships
Board Member, Association of Marshall Scholars (AMS)
Other
Honors & Awards
William G. Bowen Faculty Fellowship, 2019-20
Dominic Consolo Endowed Professorship, 2012-17
R. C. Good Faculty Fellowship, 2011-12
Bosler Endowed Faculty Fellowship, 2008-11
Marshall Scholarship, 1984