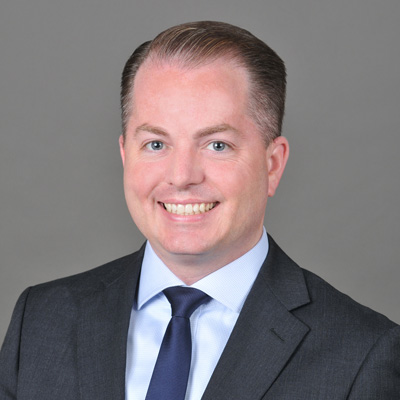 Gregory
Sneed
Vice President for Enrollment Management
Biography
Greg Sneed oversees the college's offices of admissions and financial aid, bringing the two critical components of student enrollment under one administrative division.
Sneed previously served as the director of admission for Grinnell College; as senior associate dean of admission for Claremont McKenna College; as deputy director of admissions at the University of California, San Diego; and on the admissions staff at the University of California, Davis.
Sneed's expertise and experience in data analytics, enrollment forecasting, information management systems, both national and international student recruitment, and recruiting and retaining a diverse student population enhances his role at Denison.
He holds a Bachelor of Arts degree in economics from the University of California, Davis, and a Master of Education from Harvard University.
Degree(s)
B.A., University of California, Davis; Ed.M., Harvard University