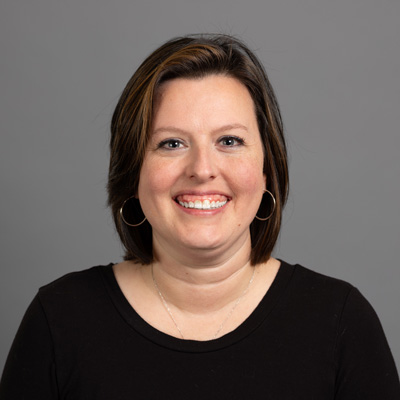 Christa
Myers
Payroll Services Specialist
Biography
I have been in the payroll profession since 2009. I have always loved accounting and working with numbers but something about payroll keeps me attached to it. The structure and deadlines of working in payroll are always exciting and it's really fulfilling to be a part of such an important aspect of Denison.
My role in processing payrolls in a timely and efficient manner helps keep my fellow employees happy and the college running smoothly. Payroll, as a whole, affects employee morale and reflects our financial stability and reputation so it's important to me to be diligent with every aspect of my position.
It has been such a joy working at Denison, not only the beautiful campus but also the people here are just amazing to be around. This is a very uplifting environment where I feel it would be easy to grow and accomplish any goal I set.
When I am not at work you can catch me playing video games with my husband and our three kids or doing something creative/crafty around the house. I am an organizer, so calendars and schedules are always happening in my home.