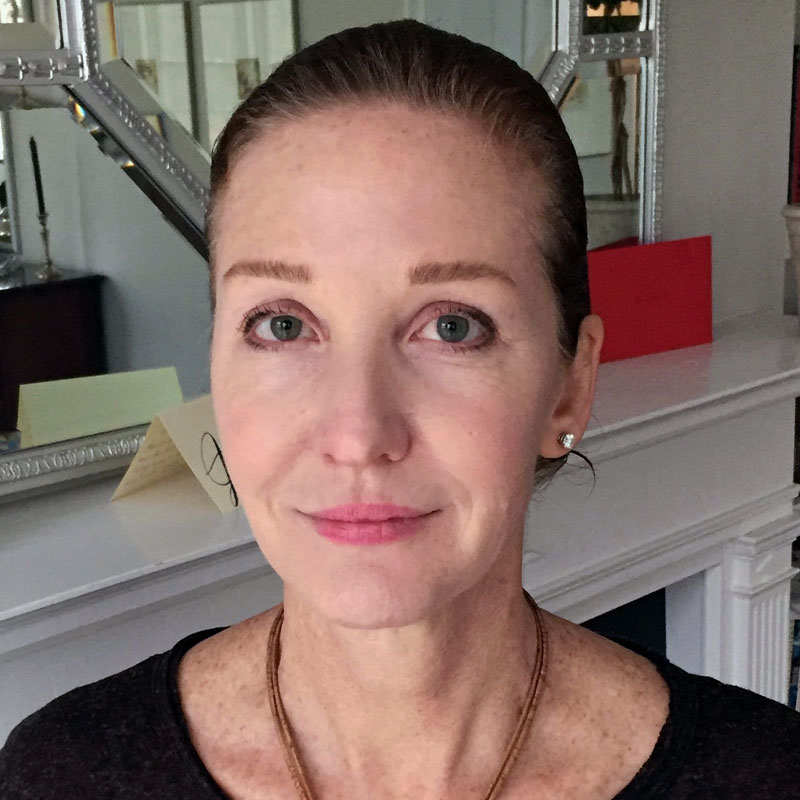 Ann Townsend

'85
Professor
Director of Creative Writing
Overview
Biography
Ann Townsend is the author of two collections of poetry: Dime Store Erotics (1998), and The Coronary Garden (2005), and is the editor of Radiant Lyre: Essays on Lyric Poetry (2007), with David Baker. Her poetry, fiction and criticism appear in such magazines as Agni, Poetry, The Paris Review, The Nation, The Georgia Review, The Kenyon Review, The Southern Review, Witness, and many others. In 2003-2004 she received an Individual Artist's Grant in Poetry from the National Endowment for the Arts, and also won the James Dickey Prize in Poetry, sponsored by Five Points magazine.
She has published three chapbooks: Modern Love (1995), Holding Katherine (1996), co-authored with David Baker, and The Braille Woods (1997), and has given public readings of her work at the Associated Writing Programs Conference, The Poets House, Kenyon College, Ohio State University, Carnegie-Mellon University, Kent State University, Tulane University, the Bread Loaf Writers Conference, and many other workshops, universities, and bookstores around the country.
Her poems have been anthologized in: Legitimate Dangers: American Poets of the New Century (2006), The Extraordinary Tide: New Poetry By American Women (2001), American Poetry: The Next Generation (2000), Writing Poems (2000), The Bread Loaf Anthology of New American Poets (2000), Imperfect Paradise: New Young American Poets (2000), and The Pushcart Prize XX (1995)
At Denison, she teaches courses in creative writing, in twentieth century poetry and poetics, literary translation, and in the history of the lyric poem. She has also taught at the Antioch Writers Workshop, The Catskills Workshop, The Bread Loaf Writers Workshop, and is a member of the MFA faculty at Carlow University.
Degree(s)
B.A., Denison University; M.A., Ph.D., Ohio State University