Designer/Architect
Frank L. Packard
Style Details
Jacobethan Revival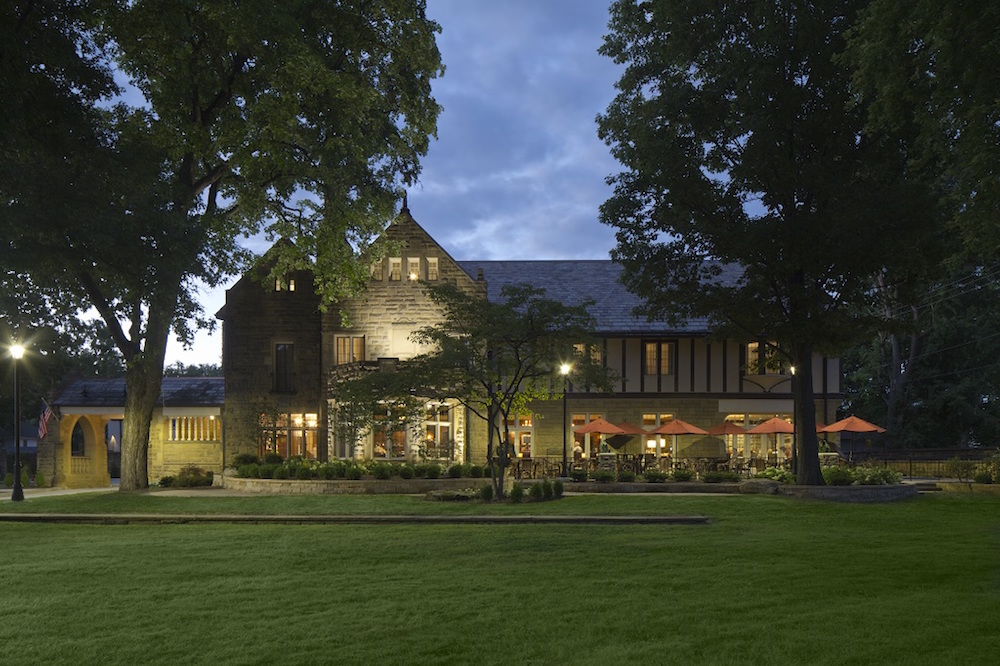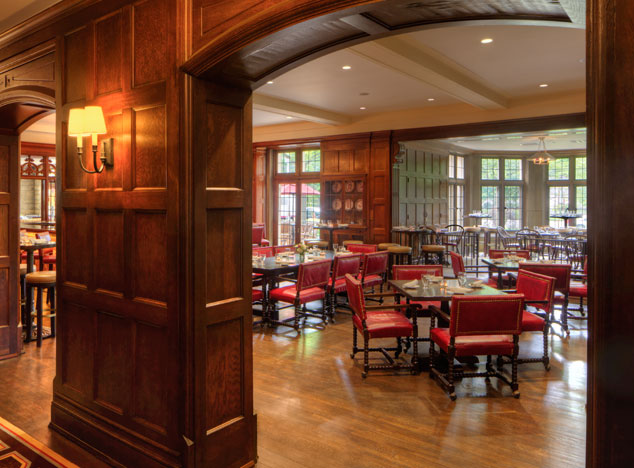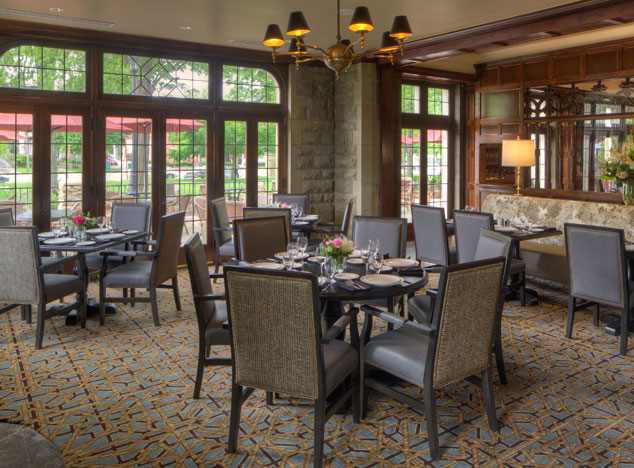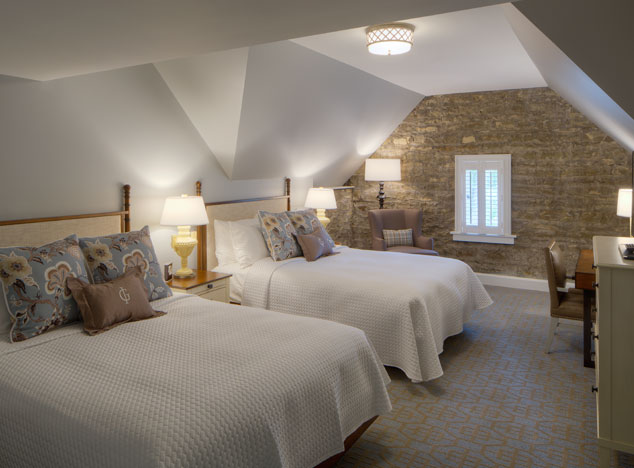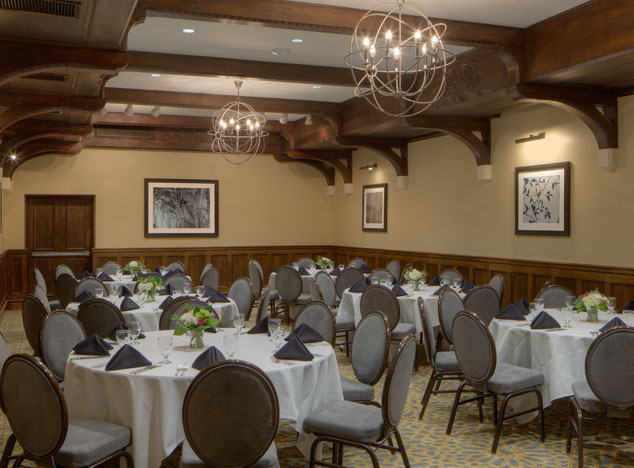 Denison University bought the inn out of receivership in 2013, then completed a $9 million, eight-month long renovation of the 91-year-old inn, renewing its vintage charm.
More about

Granville Inn

In 1922, coal and railroad magnate John Sutphin Jones entered into a development pact with the Village of Granville to build the Granville Inn and Golf Course; included as part of the agreement was the construction of a sanitary sewer system. Jones commissioned the construction of the Granville Inn in the Jacobethan Revival style on the site of the Granville Female College, which had closed its doors in 1898. The stone and halftimber structure was also designed by Columbus architect Frank L. Packard; all the sandstone for the Inn was quarried at Bryn Du.

While most of the Granville Female College was torn down for the Inn, the gymnasium building with classrooms built by the college's last president, Dr. William Kerr, was left standing, renovated, and was later connected to the main structure, housing three garages with guest rooms on the second floor.