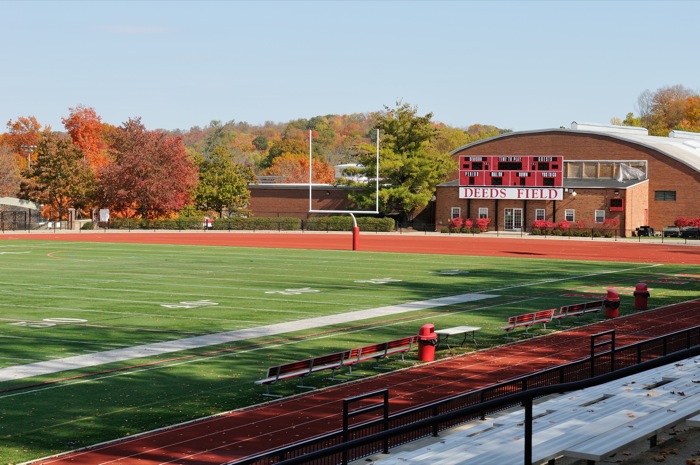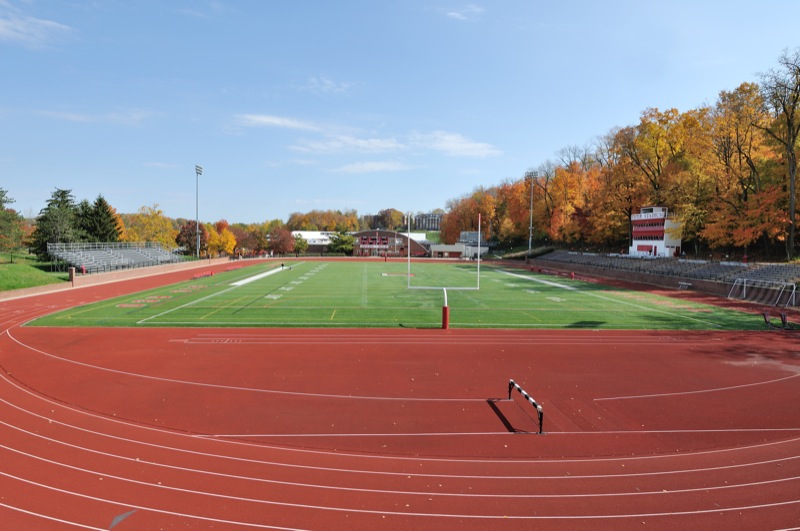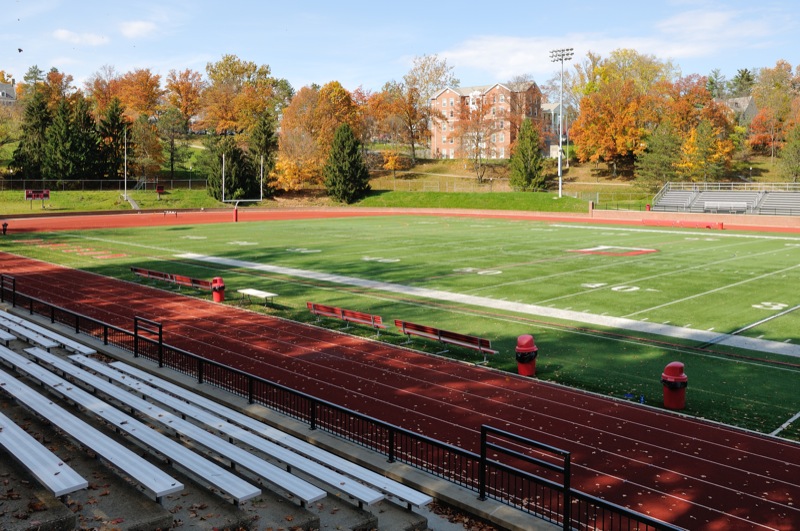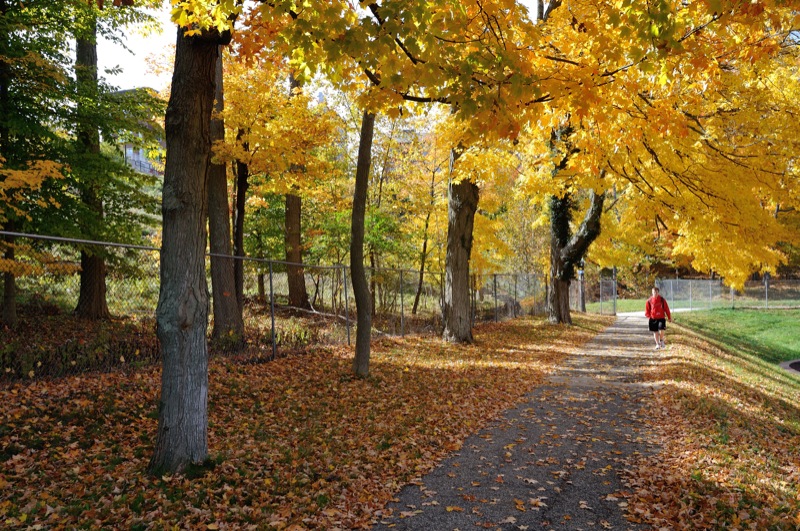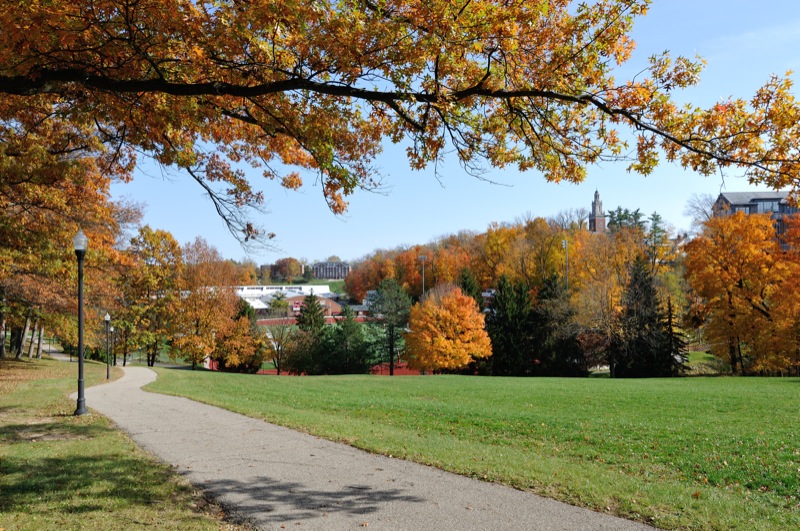 Woody Hayes, class of 1935, played football at Deeds Field as a student and later returned in the 1940s to coach the Big Red for two undefeated seasons before moving on to coach at Miami and Ohio State.
More about

Deeds Field - Piper Stadium

Opened during Homecoming Weekend in 1921, Deeds Field was a gift of Colonel Edward A. Deeds, a member of the class of 1897 and a trustee from 1912 to 1960. It is dedicated to his memory and to that of his son, Charles W. Deeds, class of 1923, who also served as a trustee from 1947 until his death in 1987. The field was rededicated in 1999 to recognize the Deeds family contributions.

Refurbished in 1981 and again in 2007, the most recent upgrades installed Field Turf, a new playing surface, and a new eight-lane synthetic track. Other improvements included a new concession plaza, visiting bleachers, a brick retaining wall, storage building, and four 75-foot light towers that allowed night football to be played at Denison for the first time since the early 1940s.

Piper Stadium is named in honor of legendary single-wing coach Keith Piper, who coached at Denison for 42 years from 1951 through 1992. Piper's teams earned him 200 wins, one of only 18 coaches in the history of college football to win 200 games at the same institution, and the second-winningest college football coach in Ohio history. In 1985 and 1986 Piper guided his teams to 10-0 and 9-1 seasons, earning back-to-back NCAC championship titles and NCAC Coach of the Year honors. The stadium seats nearly 3,000 spectators.