Style Details
Frame house in Federal Revival style.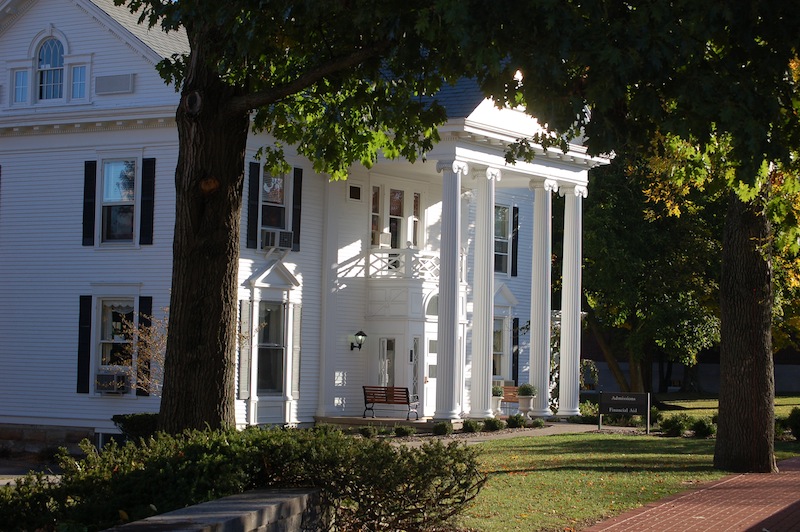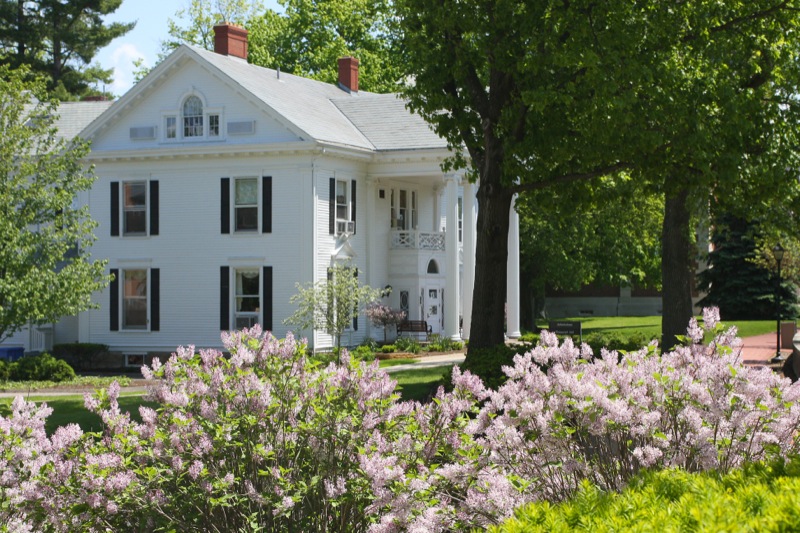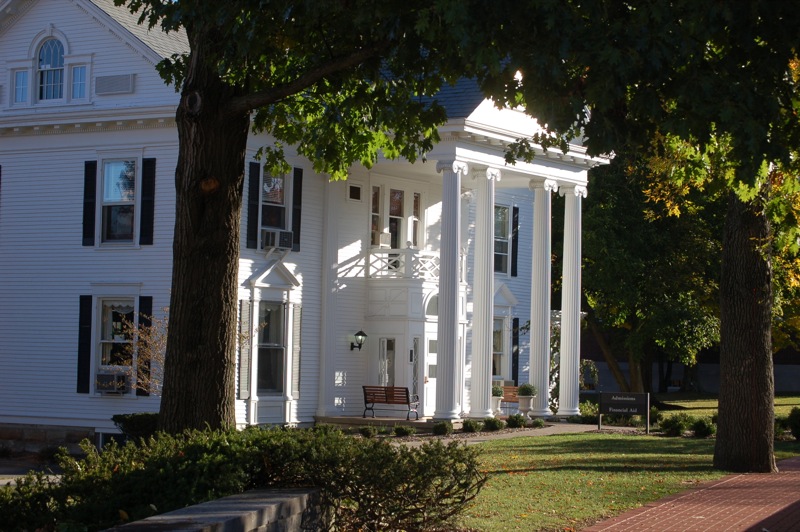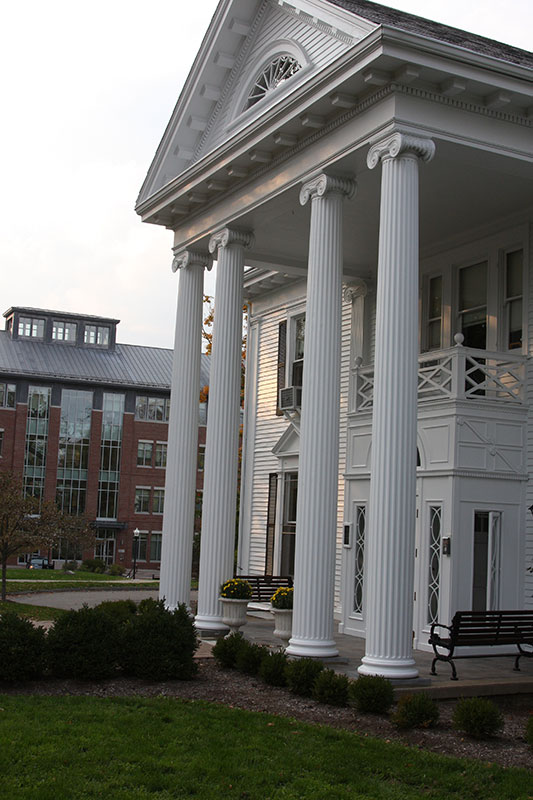 More about

Beth Eden

The land where Beth Eden stands was first acquired in 1889 from Fletcher O. Marsh, professor of mathematics and acting president of the university from 1873 - 1875. The Marsh house was then torn down and the new home or "President's Mansion" was built in 1901. The first president to live in the house, Emory W. Hunt (1901-1912), unofficially named the house "Beth Eden" after the Massachusetts' church where he and his wife were married. The house was converted to the Admission center in the early 1970's and the name "Beth Eden", meaning "House of Peace," was made official.
Directory
View the departments, offices, programs, services, and faculty with offices located in Beth Eden.
See Denison A-to-Z »