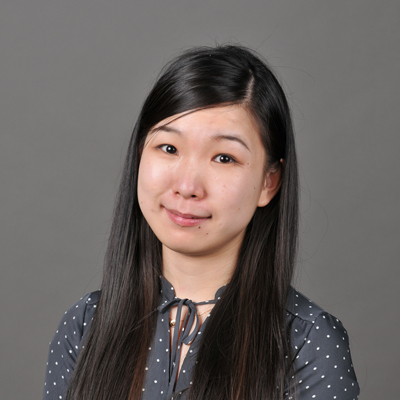 Zhe
Wang
Biography
I'm a statistician who plays with data every day. I love the uncertainty in statistical inference and the beauty of mathematical modeling. Right after completing my PhD degree in statistics, I joined Denison University. I love interdisciplinary research, especially in healthcare and biomedical sciences. I'm a dog person with a cat named Caviar.
Degree(s)
B.S. Statistics, Beijing Normal University; M.S and Ph.D. Statistics, University of Connecticut
Research
I work on applied probability and statistics with a particular interest on sequential analysis.
Details
My current research interests include multivariate analysis, sequential analysis, change point detection, and sample size determination. I used to work on large population-based public health datasets and conduct secondary analyses to estimate the prevalence of and associations between risk factors, behaviors, disease states, and other health-related outcomes.
Works
Publications
Mukhopadhyay, N., and Wang, Z.. (2019). A general theory of purely sequential minimum risk point estimation (MRPE) of a function of the mean in a normal distribution. Sequential Analysis, 38(4), 480-502.
Mukhopadhyay, N. and Wang, Z.. (2020). Purely Sequential FWCI and MRPE Problems for the Mean of a Normal Population by Sampling in Groups with Illustrations Using Breast Cancer Data, Sequential Analysis 39
Wang, Z. and Pena, Malaqu ́ıas. Offline and Online Ramp Events Detection Methods. In Progress.
Service
Professional Memberships
American Statistical Association (ASA)
Institute of Mathematical Statistics (IMS)
New England Statistical Society (NESS)
International Chinese Statistical Association (ICSA)